Shopify has discreetly acquired Handshake, a New York startup offering an e-commerce platform for the trade of wholesale goods. Shopify has not officially announced about the deal, but TechCrunch has revealed it. The company has confirmed in a short statement:

"Handshake is now a part of Shopify. We consider acquisitions in the normal course of business as we focus on making commerce better for everyone."
About Shopify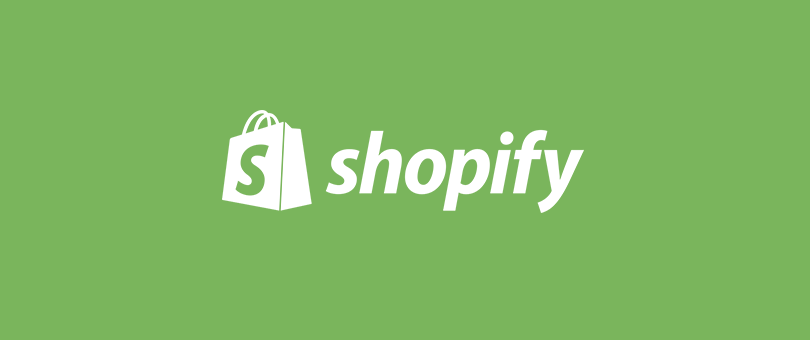 Shopify, founded in Ottawa in 2004, the well-known e-commerce platform. The platform provides merchants cloud and software solutions to turn their ideas into a real business. With Shopify users also can easily design, set up, and manage their store across multiple sales channels, including mobile, web, social media, marketplaces, brick-and-mortar locations, and pop-up shops. Shopify exists to help merchants every step to build their business from payment to shipping. Moreover, it is designed to adapt to all sizes of business. Therefore, Shopify has become a reliable partner for more than 800,000 business in about 175 countries, including giant enterprises such as Unilever, Kylie Cosmetics, Allbirds, MVMT, and many more.

About Handshake

Founded in 2010, Handshake's B2B e-commerce platform was designed to help suppliers build stronger relationships with customers, by making it easier for direct supplier-to-customer orders. Handshake pointed out its mission is to help manufacturers & distributors grow their business by making it easy for their customers to order the right products from them, in-person and online. The Handshake B2B Commerce platform makes buying and selling simple, intuitive and mobile. Sales reps and their customers can rapidly place orders on any device, anywhere, anytime.
The acquisition of Handshake
TechCrunch reported that the acquisition was announced to staff earlier of May 2019. Handshake also confirmed the acquisition on its LinkedIn's Profile. However, The company did not disclose the financial term of the deal. But a source told TechCrunch that it was less than $100 million USD.

As a part of the acquisition, the current team of Handshake will join the Shopify's extended service tier, Shopify Plus, which is led by David Moellenkamp. And Glen Coates, the founder, and CEO of Handshake is now the director of product at Shopify Plus.

The deal arrived at an interesting time for Shopify. Specifically, it happened just a few weeks after MailChimp breakup with Shopify and acquired Shopify's small competitor, LemonStand.

Related: MailChimp Had Acquired LemonStand Before It Broke up with Shopify
According to PitchBook, in 2016, Handshake had previously raised $23.5 million USD. Its investors included Boldstart Ventures, Emergence Capital, SoftTech VC, Point Nine, and others.

With this acquisition, the opportunity that Handshake has offered to Shopify is the area of e-commerce market where merchants and brands can sell wholesale items simultaneously working on the retail business that is focused on customers. Handshake's customers include Williams-Sonoma, Bugaboo, and Roland.

In the recent report, the B2B e-commerce sales in the U.S. alone passed $1 trillion for the first time in 2018. Through this number, it is clear that e-commerce now is big business. As with consumer-focused sales, platforms like Handshake provides merchants the ability to perform these sales directly without through any third-party marketplaces. Therefore, it helps merchants minimize costs because they don't need to pay a commission to the third party.
Shopify's third acquisition in seven months
The acquisition of Handshake is the second deal that Shopify has made in five months. Before it, Shopify has quietly acquired Toronto-based video messaging for businesses service Helpful.com in January.

Similar to the deal of Handshake, the team of Helpful also becomes part of the Shopify company. Both Helpful and Handshake deals follow Shopify's acquisition of Swedish startup Tictail in November. Tictail is a marketplace allowing users to shop for clothing, home decor, and art from emerging small businesses around the world. The integration of Tictail helps Shopify buildout its consumer marketplace.

In just seven months, Shopify has made three acquisitions, which underscores how it's also growing and expanding its scope. And Shopify is getting closer to the same level with brands like Alibaba and Amazon, the two of the most successful global brands as B2B marketplaces.