There are ways customers discover, evaluate and buy goods. From traditional channels to the newest ones, all have become different year over year. Retailers must change their strategies accordingly in order to gain a competitive advantage over their rivals.
There exists a factor that significantly impacts customer decisions, and its influence has not lessened any. Customers often look for feedback on a product before making the final decision. They tend to listen to the masses. That is, in psychology, social proof.

Definition and Principles of Social Proof

Social proof, a concept minted by Robert Cialdini in his 1984 book "Influence: The Psychology of Persuasion", is also known as informational social influence. It refers to a psychological phenomenon in which people mimic others' actions in an effort to interact in a specific circumstance. The motivation for this phenomenon is the supposition that people around acquire more knowledge about the unknown situation.
Social proof is a psychological concept in marketing. Marketers use it to boost their sales in promotion activities, especially word-of-mouth marketing.
There are four principles of social proof which have an impact on our responses in a given situation.
Uncertainty: An individual would feel the need to refer to how other people react to a situation about which he is uncertain.
Similarity: When an observer undergoes something unfamiliar with a large group of people, he is likely to adopt and follow the reaction of those who he considers similar or related to him.
Expertise: People often look for reactions of surrounding people who they perceive as more familiar with or knowledgeable about an unknown situation.
Number: The mechanisms of social proof are best reflected when the proof is given by the actions of a large number of people. In other words, a person tends to follow the actions of the majority when facing a strange situation.

Data Indicate That Social Proof Really Works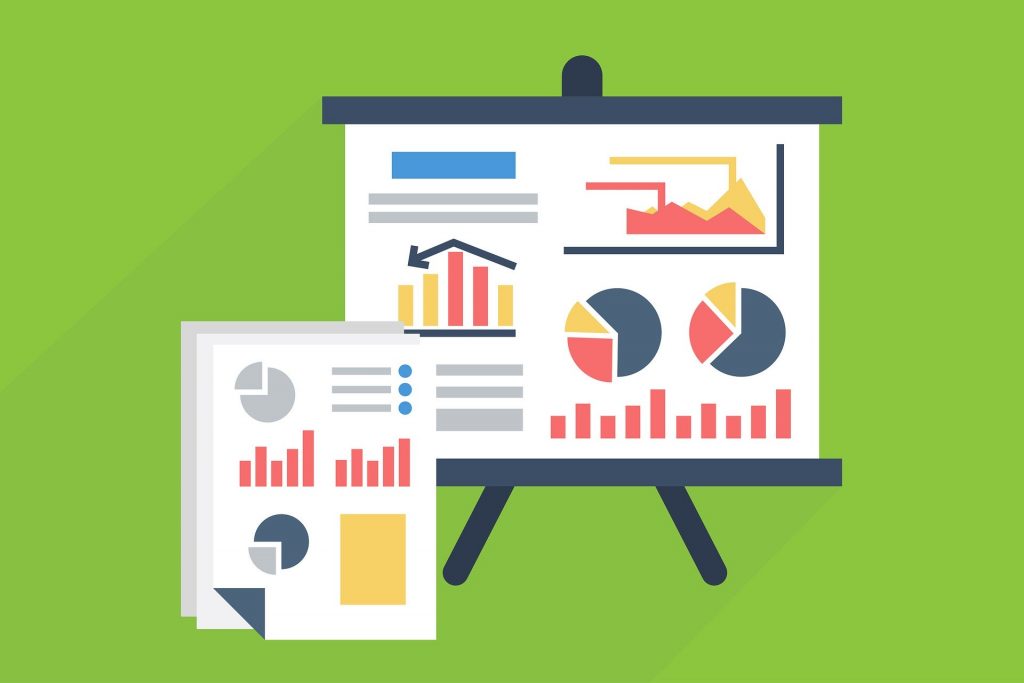 There are real statistics that demonstrate the power of social proof.
61% of customers look for online reviews before making a purchase decision (Opinion Research Corporation, 2008).
Approximately 70% of consumers rely on online reviews before buying a product (Mintel, 2015).
91% of 18-34-year-olds trust online reviews as much as personal suggestions (Bright Local, 2019).
100% of 18-29-year-olds admitted to having checked reviews prior to purchasing an item (eMarketer, 2018).
82% of Americans say they seek recommendations from friends and family when making a purchase of any kind (Nielsen, 2016).
75% of American shoppers visit user review sites or independent review sites before making purchases, while 57% use social media networks for recommendations (Mintel, 2015).
63% of consumers are more likely to purchase from a site where customer ratings and reviews are available (MarketingProfs, 2011).
Those numbers have proven that we can apply social proof in building trust as well as influencing the purchasing decision of potential customers.

Word-of-mouth Marketing: Why It Is So Effective

In marketing, social proof is one of the most common psychological terms. If people mimic other people's behavior and actions, they can copy purchasing decisions too. There is no denying that this phenomenon makes marketing campaigns so successful, especially in word-of-mouth marketing.
Word-of-mouth marketing is extremely influential. It arises from a similar principle of social proof. Imagine you are considering whether purchasing product A or product B. A friend whose viewpoints you really trust recommends choosing product A. Naturally, you are convinced and decide on which to buy. It is completely reliable when more than one of your friends suggests this product. Even if there are online ratings, scientific evidence, and statistics indicating that product B is the better choice, you are likely to follow your friends' suggestions.
Actual numbers prove that. In fact, about 92% of consumers admit that they trust-free media (for example, suggestions from friends and family) rather than other channels, according to Nielsen.
Using social proof is an excellent idea to promote and take advantage of word-of-mouth marketing.

Social Proof Can Help Your Business
Offline shopping has a number of advantages, including the opportunity to establish personal relationships with customers, which can build loyalty. Customers may prefer to purchase an item only after touching or trying on it, which lessens merchandise returns for businesses.
In contrast, when visiting an online retail site, customers cannot physically experience the product they intend to buy. Hardly does a customer completely believe in an advertising photo that usually undergoes editing, so they are hesitant in making a purchase decision. In such cases, product reviews and ratings play an essential role in advancing online sales.
It is a good idea to highlight those contents on advertising platforms, as social proof can help drive hesitation out of customers' minds. According to Stackla, 79% of shoppers say UGC greatly influences their purchasing decisions.

Types of Social Proof

There are a number of sources of social proof that customers seek when purchasing an item. Some of the most popular ones include:
Celebrity endorsements: When a celebrity supports your products. Example: an influencer's post about a product on Instagram.
Expert social proof: When an expert in your industry works with you or suggests your product to users.
Customer social proof: when a user recommends your products based on their past or current experiences with your business. Examples: positive comments on media or high scores on customer review sites such as Google My Business, Amazon, and Yelp.
Wisdom of the crowd: When a large group of people supports your product. Examples: You have millions of customers, subscribers, or active followers on social media platforms.
Wisdom of friends: When customers know their friends choose your product. Examples: seeing their friends follow your Instagram account or buy and use your product.
Certification: When you receive a seal of approval or certifications from an authoritative agency in your industry.

Social Proof in E-commerce

Accomplished business leaders are aware that they should leverage social proof to their success. For e-commerce firms, the number of ways to employ social proof in business strategies is countless. Some prominent examples include using social proof in Social advertising, on Homepage, Product pages, Community pages, in Transactional and promotional emails.
Employ Social Proof in Social Advertising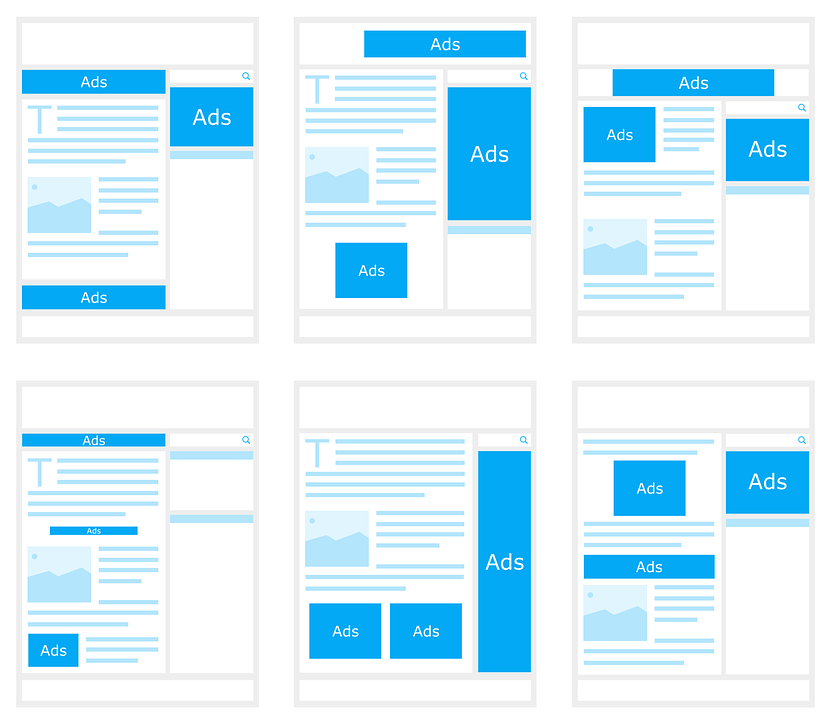 The trend of social media started in the early 2000s and spreads rapidly in recent years. It is no denying that advertising on social media platforms is among the most effective solutions to reach out to a huge number of potential customers. In e-commerce, its power is amplified as products are sold across online channels.
However, brands must showcase outstanding content to distinguish their ads from others. And the social proof can help. For instance, businesses can incorporate expert-sponsored content into their social media advertisements, which increases the trustworthiness of their ads. This offers both small and big firms an equal chance to compete with rivals.

Display Social Proof on Homepage

The homepage is usually the most visited page on an e-commerce website. It is a crucial component in strengthening faith, retaining customers, and boosting sales. Designing an effective and impressive homepage takes time and great effort.
Businesses can leverage what homepage and social proof deliver at the same time. To grab customers' attention and motivate them to purchase your products, present the most prominent social proof on the homepage. For example, you can combine some visual proof as it easily attracts customers. However, avoid being too overwhelming.

Use Social Proof on Product Page

We have seen the importance of the homepage, but it should not always be the main focus. Along with the homepage, businesses must take the product page into consideration when building an e-commerce site. This page plays a key role in informing customers about products and convincing them to purchase some.
In detail, when shoppers seek a solution on the Internet, what they type into the search bar is hardly a brand name but a product. Product pages are more likely to appear in search results. Moreover, the majority of customers want to share a useful product with their friends. They often share the product page as it contains the most detailed information about the item rather than the homepage. Therefore, to create a great first impression, a brand should keep building and improving its product page.
Similarly, businesses can include social proof in the content on their product page. For instance: high-score ratings, good reviews, testimonials from customers, recommendations from experts, certifications issued by authoritative agencies…

Social Proof on Community Page

Enhancing customer experience requires more interaction to understand and meet their expectations. However, taking care of every individual customer is impossible. A solution to that problem is a community page – as long as firms ensure the integration of their business processes and the community. Customers thereby are able to interact with others by communicating and sharing information about products, asking and answering questions.
How can social proof be infused? Users will not hesitate to share personal stories of experiencing a product when their expectations are fulfilled. That encourages potential customers to directly try your products because their quality has been confirmed by other users. 
Looking for a tool to encourage customer reviews and social media interaction? Get started with the best Loyalty Program to strengthen customer loyalty.

Incorporate Social Proof in Emails

Businesses usually connect with their clients through two types of email: transactional email and promotional email. Transactional email is an automated email between businesses and their customers. Transactional email is activated by events, interactions or preferences in a service provided by a company. Additionally, some businesses send transactional emails with the purpose of recovering abandoned carts or contact with idle users.
Promotional emails are used to convince potential customers to try a product or service. This is a form of email marketing that offers incentives to recipients and thereby improving personalized customer experience. The content of transactional and promotional emails must include comprehensive details and eye-catching designs. To grab customer attention, businesses can utilize some relevant types of visual social proof. Furthermore, transactional and promotional emails can also be used to ask users to leave a positive comment or high-score rating, or encourage them to share their personal experience.

Get Social Proof from Users


It is no denying that social proof contributes greatly to the success of marketing campaigns, especially word-of-mouth marketing. Therefore, it is essential to encourage customers to share their experience with your product as a reliable source of social proof. Here are some solutions to get social proof from your users:
After a purchase, ask the shopper to leave comments and/or ratings about the product within a certain number of days. Offering a discount for the next purchase is also a favorable solution to make sure. Retailers can choose either to request directly or send an email.
Provide a review section that is clear and easy to access: as long as the process is not cumbersome, customers will be willing to give positive comments and ratings.
Have Shopify stores and want to display product reviews? Check out the best Shopify SEO Apps to create social proof on Google.