Nowadays, many big retailers have their own "party". For example, Nordstrom has its popular Anniversary Sale, Nike has Air Max Day. Similarly, the giant ecommerce Amazon also has its own holiday, Amazon Prime Day.

Amazon Prime Day 2019

Whether you've never experienced an Amazon Prime Day before, or you already take part in this big event so many times, here is everything you need to know about the Prime Day in a nutshell:

Amazon Prime Day deals kick off at 3 a.m ET on Monday, July 15 and end on July 16.
Some Prime Day deals have already gone live.
This will be the longest span of Prime Day deals yet at 48 hours in length.
The Taylor Swift Prime Day concert has concluded, but you can watch it on Prime Video.
You need to be an Amazon Prime Member to get access to the best deals.
The best deals so far are on Amazon devices, Google Home, 4K TVs, and smartwatches.
The best TV deals will disappear quickly, so you have to jump on them early to avoid missing out.
Walmart and Best Buy will also have sales on Prime Day 2019.
And in this year Prime Day, there are some differences with last year one. Now we will dive insight this year event.

Additional funding charges for certain grocery brands during Amazon Prime Day

As usual, all the company joining Prime Day will have to pay $500 placement fee. However, this year everything is different. Amazon rejects the placement fee required to run Prime Day promotions.

"This year we've decided not to charge placement fees for inclusion in deal events but instead we request our vendors to fund a [listing] if it's unprofitable for the duration of the deal," Amazon's email to vendors said. "If additional funding is required, it will be based off total unprofitable units sold for the duration of the deal."

On the other hand, the new "additional funding" will be charged for certain grocery brands. That makes it become difficult for a company to predict any potential losses. If the product sells well, then the vendor won't have to " fund the profitability gap,". If not, Amazon buys wholesale and sells on its own, which will be a bad deal for the seller.

With this deal, Amazon will make margins even slimmer. By replacing the promotion fee helping it grow overall revenue with payments preventing it from losing money, Amazon is showing that it has a sharper focus on the bottom line.

Related: Building Your Own Brands: One Way to Win in Amazon's World
Focus more on profitability

According to CNBC, this year, Amazon will be more aggressive on blocking ads for unprofitable products. It also stops selling some products altogether. In addition, Wall Street said that recently Amazon has eliminated some unprofitable products and forcing brands to change the packaging to make them more cost-effective. As Bloomberg reported, the company also does not order products from smaller brands earlier this year.

There is a question that is why Amazon is specifically targeting the grocery category. Here may be the answer to this question. Because these products tend to be lower-priced but bulky, which makes them costly to ship at profitable margins.

"Amazon has traditionally allowed the grocery category to run on tighter margins, so this move could indicate that Amazon is becoming more profit conscious," said Joe Hansen, CEO of Buy Box Experts, a firm that helps sellers on Amazon.

Special promotion options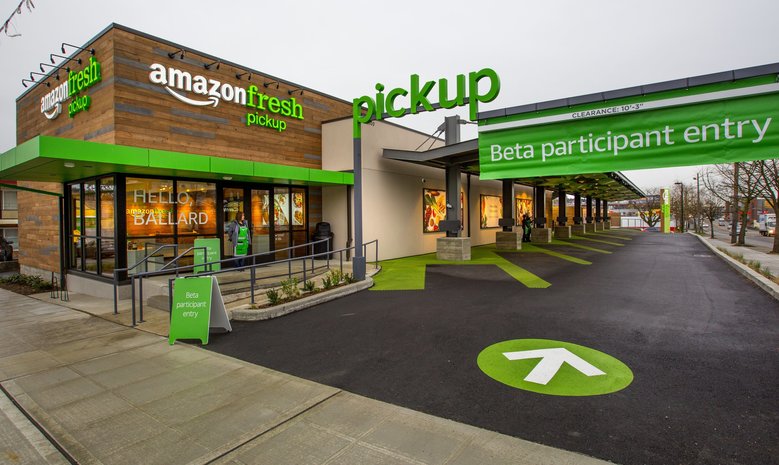 In this year Prime Day, vendors will have more promotions options. They can choose Lightning Deals, a limited-time promotion that gets featured on Amazon's deals page. Besides Lighting Deals, Amazon offers Spotlight Deals, which comes with steep discounts of big brands' most popular products.

This year, Amazon also running Prime Member Promotions, which are exclusive to Prime members. The company is offering a 40% discount on groceries when members shop on AmazonFresh, as well as $15 off a first-time order of $35 or more. Amazon Prime members, in particular, tempt to not only give grocery delivery a try but also give Amazon an opportunity to convert Prime members to AmazonFresh subscribers. And this service costs $14.99 per month in addition to the cost of Prime.

Have Shopify stores? check out the best Shopify Apps to increase sale