A hero product image is the main image that was used to illustrate a product on an ecommerce site, for example, Amazon, Tesco, Target, Walmart or Alibaba. It is the first thing that shoppers will see, so it is also the first opportunity for you to arrest their attention.

In this post, we are going to look at the importance of hero images, show you how to optimize your ecommerce product hero image as well as provide some tips to help you create beautiful and persuasive hero product images.

Why a hero product image is important?

At first, hero ecommerce images were just packshots: a photo of the physical product packaging. However, because of the growth of ecommerce, the online shopping experience has become much more sophisticated. If brands can not keep up with the change in the online shopping experience, they will be left behind their competitors. With this reason, they are looking for ways to increase sales and grow their market share online. And one of these ways, having an optimized product image is a good way to do that.

Nowadays, so many brands increasingly advertise their products on other large ecommerce sites. Therefore, they start to create smarter hero images with small, stamp-size space. The right image design can make shoppers interested in your product. In addition, it is also extremely useful for directly engaging your site's visitors.

Focus more on mobile-ready hero product images for online websites

According to research by a group of Cambridge university professors and Unilever, in 2016, 91% of adults own a smartphone. Moreover, today, more than 50% of transactions are now on mobile for ecommerce. Therefore, mobile has become a revenue stream that all businesses can not ignore.

By providing mobile-ready hero product images, you will make customers feel more convenient when they shopping on your ecommerce website by their phones. And this can drive more sales and revenue.

Related: A Basic Guide for Marketer about Ecommerce Affiliate Marketing
How to optimize your ecommerce product hero image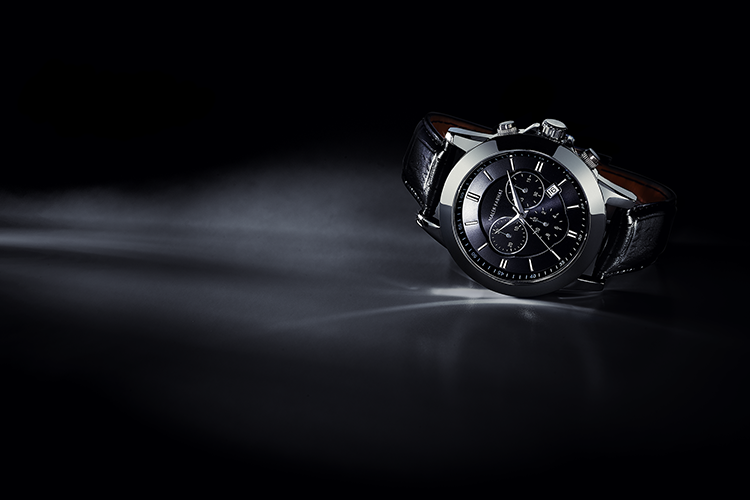 According to Metrixlab, an optimized product hero image can typically increase sales by 10% to 30%. There are four main elements of a good hero image:
Eye-catching image: Your hero product image must create visibility to catch shoppers' attention and it also needs to be immediately identifiable.
It was used to communicate. It should tell customers what the product is and why they should buy it.
Persuasive and strong call-to-action. Your hero product images should persuade shoppers to click through and buy the product.
Findability. People often visit a website knowing what they want to buy. If your ecommerce hero image differs from what your current customers expect, this may lead to frustration and loss of sales.
An optimized ecommerce product image can have a variety of forms. It can be an edited image of the packaging and/or product. It also can be off-pack communication (visual and/or verbal).

Some tips for creating a powerful ecommerce product image

Of course, the best way to create your product image is based on your own category and brand objectives. However, we give you some tips that may be useful for your ecommerce hero image.

A close-up of the label or core section of the original product packaging
A simplified redesign of the packaging featuring only key elements (see example 1 and 3 images)
On or off-pack text to highlight practical information, such as the product weight or the number of items in a multipack (see example 1 and 3 images)
Item pull-outs for multipacks (see example 3 image)
A few words or icons to summarize the key product benefits (see example 2 and 4 images)
A persuasive statement, such as "new" or "improved"
An illustration of the product in use (see example 4 image)
Consider these seven tips above and choose one or some tips that are suitable for your brand. One more thing to remember that be sure to check third-party retailers' product hero image guidelines before finalizing your creative. Because some ecommerce websites only allow for minor or specific adjustments.

Once you have the right hero product images, you can drive more sales. Hope that the information we give you will help you to do that.