MailChimp and Shopify breakup
The separation between MailChimp and Shopify has hit the headlines in recent days. For those who don't know much about this former integration, the MailChimp app used to let its users use their Shopify data to create targeted email campaigns. Before parting ways with each other, the two companies had been in conflict about customer data and sharing of information. Shopify said that MailChimp provided poor experience for its merchants. Moreover, the company stated that they had not gained the respect of MailChimp to adhere to their Partner Program Agreement.
It's blatantly obvious that this is not the most harmonious divorce.
Shopify's perspective to this divorce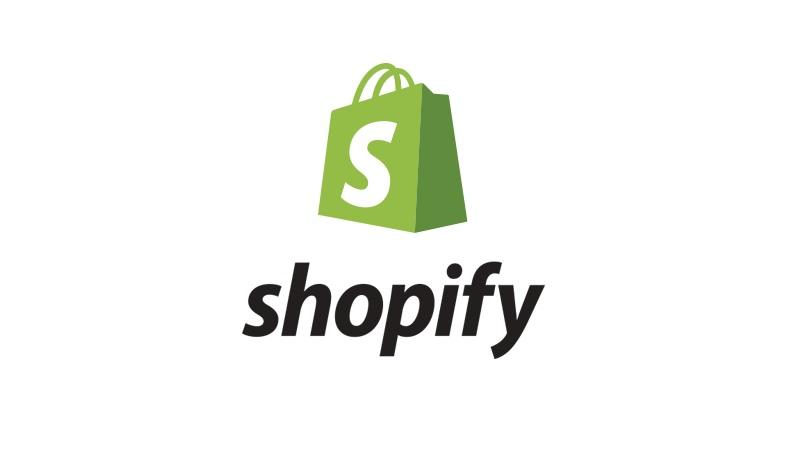 Let's stand from Shopify's side to see the problem first. Shopify had growing concerns about MailChimp app over a period of time. All matters arose when they were at odds over how customer data was shared between the two companies. Shopify stated that it's crucial for its customers to have a precise and thorough insight into their businesses and customers. However, Mailchimp's locking in their data prevented Shopify's merchants from doing so. To be specific, Shopify explained that Mailchimp refused to sync customer information on merchants' online stores and e-mail opt-out preferences. As a result, Shopify's merchants, other apps and partners couldn't reliably serve their customers and might violate the privacy legislation.
MailChimp's perspective to this divorce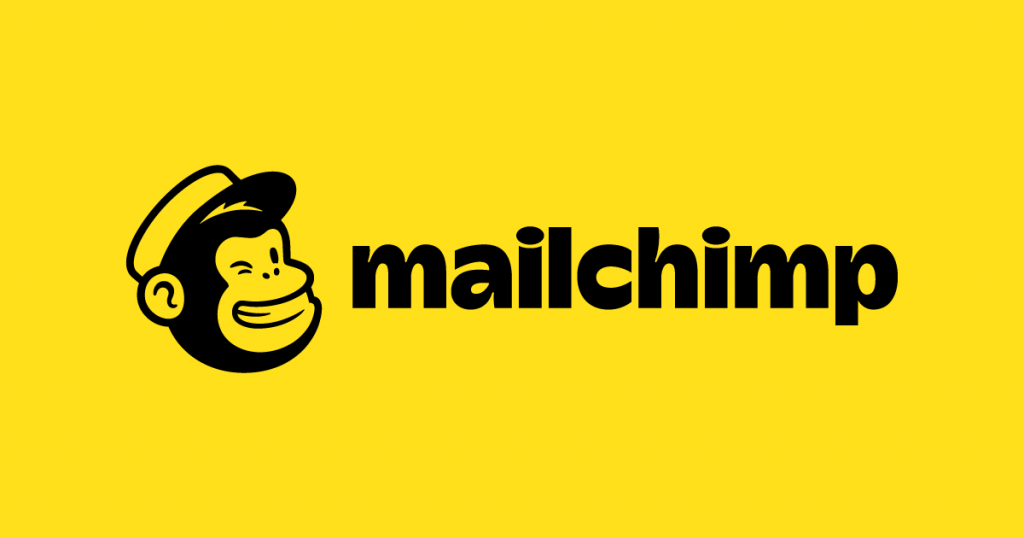 Many people might expect another different story from Shopify's ex-partner. And MailChimp didn't let them down as they did so to Shopify in this case. They indeed shared a little bit different story. "Yesterday, we asked Shopify to remove the MailChimp for Shopify integration from their marketplace," the company wrote. "We made this decision because Shopify released updated terms that would negatively impact our business and put our users at risk." MailChimp refused to provide Shopify with all the customer data it asked. Because MailChimp thought that the terms are unfair and impractical.
"We have been negotiating for months with Shopify on trying to get terms. And the terms were very fair and equitable to both of our businesses. There were several points that we just weren't willing to compromise on," said Joni Deus, Mailchimp's director of partnerships. "Anything that hurts our customers' privacy was a non-starter for us." She also said that Shopify specifically asked for much data MailChimp. The data is about its users, including data it had collected in the past since the app's installation. "We had no way of getting that consent from our users retroactively," Deus noted.
There may be something else behind this breakup. MailChimp turned out to have partnered with Square in recent months. It planned to launch its shoppable landing pages based on this integration. That makes MailChimp involved deeper in the e-commerce business and turns Shopify into a competitor against it.
MailChimp argues in its statement that it made the acquisition with more than 150 different apps and platforms. This is supposed to provide more features to its customers, specifically those in e-commerce. "We won't compromise on that just because Shopify sees it as a competitive threat," the company wrote. "We want people to have choices," Deus added. "The marketplace is starting to collide and people are starting to compete with each other. Many of our other partners are also in our space. We would never limit a competitor from what they were willing to do for their business."
Conclusion
Eventually, the two organizations both argue that they are putting their customers' privacy first. Many people may find that there was no reasonable compromise to be had. It's now up to customers from both companies to decide what to do next.
There are several alternatives for users to choose in all these chaos. For example, they can use third-party integrations that link the two services together. MailChimp even recommends its current users to use some particular ones.
You might also like: Shopify Payments multiple currencies
Solutions for Shopify Merchants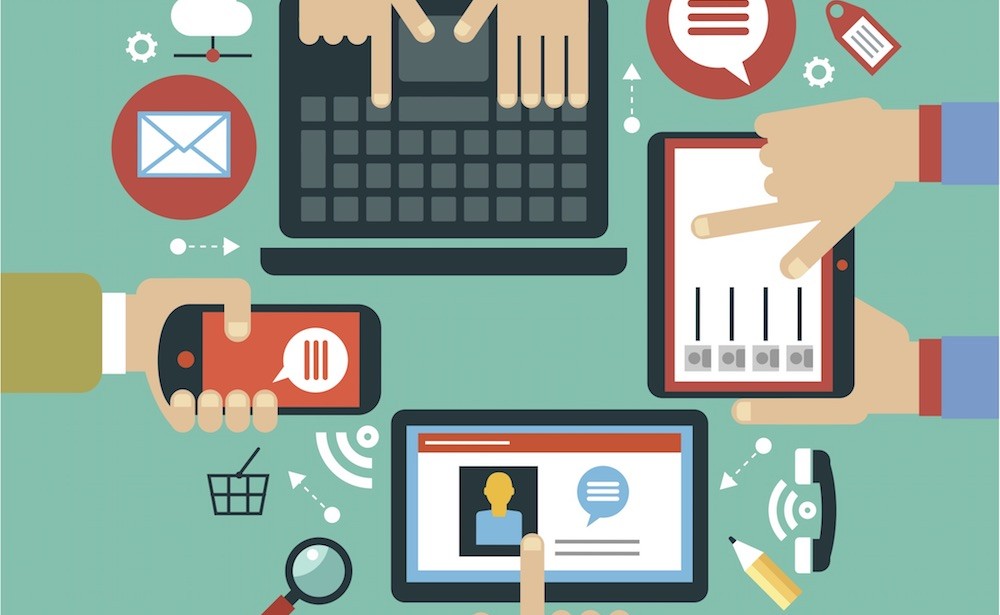 Whatever the reasons are, there is a fact that both MailChimp and Shopify merchants will be affected by this divorce. So how to minimize the consequence of this breakup?

Third-party Integrations

The integration between MailChimp and Shopify will still be available for current users until the end of 12 May. If you want to continue working with Shopify and MailChimp, you can have them connected by using third-party integrations. Zapier, Automate.io, and ShopSync are three main recommendations of MailChimp for its merchants. You should disconnect the MailChimp for Shopify app before installing a third-party integration to avoid any errors.
Three apps suggested above help you sync contacts, purchase activity segmentation, order notifications and automate abandoned cart. However, ShopSync has more features than the other two. It provides you product, product recommendation, and promo code content blog. It also has e-commerce tracking and reports, product retargeting emails, pop-up signup form, Google remarketing ads and merge tags. Moreover, it is free to connect Shopify with ShopSync, while you have to pay 20$ per month for Zapier and 25$ per month for Automate.io.
Beside using third-party integration, you can import your customer data or install MailChimp site code. You can visit here to see how to apply the above methods.

New Options for Email Marketing Partner

With Shopify Users, you can choose another partners to continue your email marketing campaign for your business. Here are some top email marketing apps that we suggest for you:
Mailerlite
It has so many features, especially its Drag & Drop editor allows you to build professional and beautiful newsletters on your own.
OmniSend Email Marketing and Sms
Merchants can use Omnisend to leverage all of their channels from one single platform.
Jilt eCommerce email marketing
It features a popular marketing application on Shopify. You can have 14-day free trial with this app.
Marsello Marketing Automation
Marsello integrates with your Point-of-Sale and eCommerce platform, crunching the data from customer behavior in-store and online so you can automate more targeted and effective loyalty marketing.
Metrilo
Metrilo can help you optimize marketing, identify growth problems and skyrocket retention. Metrilo's analytics tools provide marketing and sales insights and uncover untapped opportunities.
Whether you use MailChimp or not, there are still a variety of other options for you to continue marketing your online store. Considering these above suggestions and choose the best one for your business.
Have Shopify stores? check out the best Shopify Apps to increase sale