The collaboration between Alibaba and Office Depot which was announced on March 4, 2019 focuses on selling to small and medium businesses in the United States.
Alibaba is entering into a partnership with Office Depot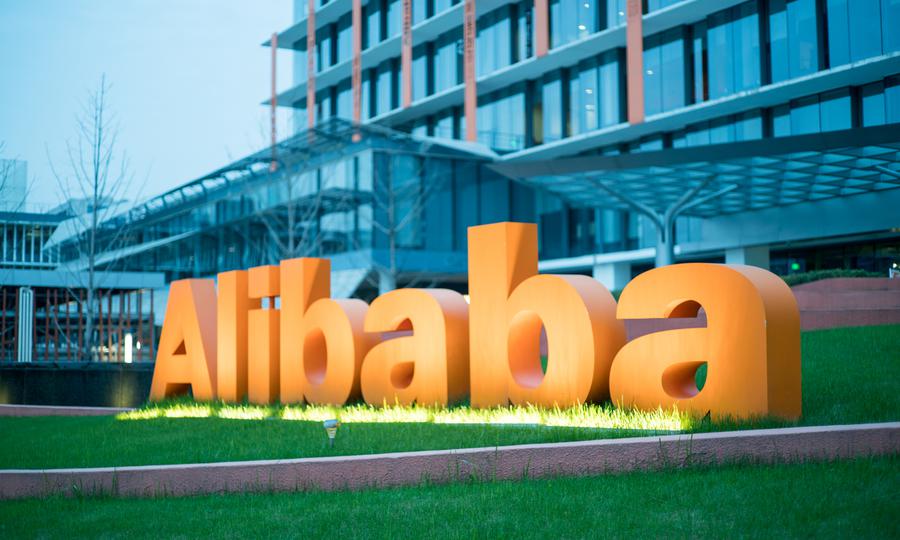 Office Depot, which is an American office supply retailing company, serves workplace needs through a wide range of office supplies, technology products, business machines, printing supplies, facilities products, and furniture. While a Chinese e-commerce site, Alibaba operates various businesses and derives support for its ecosystem from the businesses and services of related and affiliated companies.
These two giant brands have been working together to focus on American small- and medium-sized business. With more than 25 years' experience supporting businesses across the globe, Office Depot is an ideal partner for Alibaba. Both companies hope to take advantage of each other to win over American small-business owners.
The two companies has launched co-branded online store, which will be a new sales channel for small and medium U.S businesses. With this new channel, now American businesses can sell their products beyond the United States. The two companies also hope that this online store can help U.S businesses to shorten delivery time.
Office Depot Chief Executive Officer Gerry Smith has said "This is a great catalyst for growth for small and medium businesses in the United States. We believe it is going to save them time, it is going to save them money,"
You may also interested in: Shopify Payments multiple currencies
How do the two companies benefit from each other's strengths?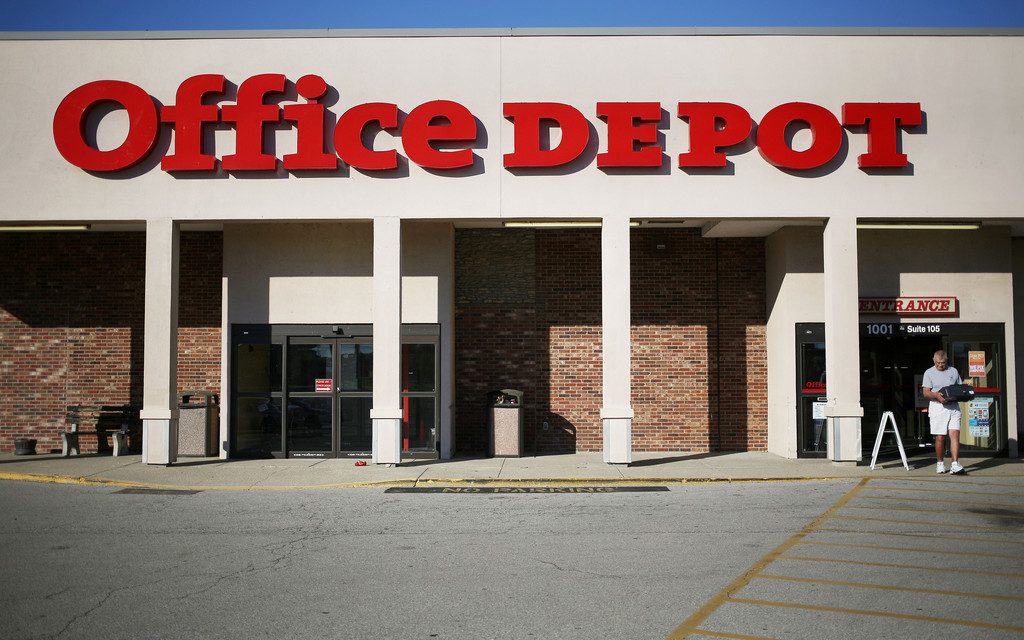 The importance of e-commerce and B2B to Office Depot's business has been brought to another level. This was traced back to 2017 when Smith began to take over the company. Since then, Office Depot's B2B business has accounted for 61 percent of all the company's revenue, rising significantly from 49 percent. The CEO said that he hoped the figure would keep growing in the years ahead.
The partnership would give Alibaba access to Office Depot's 10 million customers and 1,800 sales agents. Not only Alibaba benefits from this cooperation, but more than 10 million U.S. business customers of Office Depot will also get access to Alibaba's global network. Alibaba's network has more than 150,000 suppliers, which helps Office Depot's business customers to have more product options.
"As a trusted partner to millions of businesses, our customers tell us they want more choices in the market and need an expanded set of products and services to help their businesses grow. We believe our collaboration with Alibaba.com is exactly what they are asking for," said Gerry Smith, CEO of Office Depot, Inc., in a statement.
John Caplan, Alibaba Group's head of B2B in North America also stated that "Office Depot has an amazing brand that's trusted by small business here in the United States. … Just about every business in the United States has a relationship with Office Depot."
On the other coast of the Pacific Ocean, China has witnessed Alibaba doubling down on the omnichannel experience. It has set up several projects to merge online and offline business. The tech-heavy grocery chain Hema is a notable one among them. The Office Depot deal allows Alibaba to get access to in-store shopping locations. This eventually becomes reality after 20 years the company launched Alibaba.com at the United States.

Amazon – the main rival of this integration

Amazon is one of the biggest competitors to Alibaba and Office Depot. Office Depot has had difficulty in boosting sales in the severe competition with the e-commerce giant Amazon.com Inc. However, Office Depot has changed. It no longer relies on its traditional business of selling office supplies, now it focuses on selling business services to their customers. Therefore, B2B sales has become the largest revenue generator of Office Depot in 2018.

According to U.S. International Trade Commission, the B2B e-commerce business value is $23.9 trillion. The e-commerce business market is a lucrative market from which all companies want to earn profit. In 2018, Amazon announced that its sales through B2B marketplace was $10 billion. However, some Amazon partners have complained that Amazon acted as both a marketplace and a competitor.
Have Shopify stores? check out the best Shopify Apps to increase sales.