For an ecommerce business, the only way to survive in this competitive industry is to make and keep a customer. Without having a solid customer acquisition strategy, you will seriously struggle to grow your business. Therefore, this article was written to help you keep up with the latest trends, which will hinder your digital client acquisition.

Voice Search

Voice search is gradually replacing the traditional searching method, which is typing the query into a search box. It is growing exponentially year on year and becoming popular with all age groups. To prove this, let look at the following statistics:

20% of the searches on a mobile device are voice-based.
25% of the queries on Android devices are voice-based.
60% of smartphone users had tried voice search at least once in the past 12 months.
According to CItrusbits, 55% of teenagers are using voice search daily basis.
Campaignlive reports that voice search queries tend to be three-to-five keywords in length.
In research, LocationWorld points out that 240% of the adults now use mobile voice search at least once daily.
According to Global Web Index, 20% of the adults use mobile voice search at least once monthly.
Surprisingly, 9% of 55-64 surprisingly also use mobile voice search, also in a report of Global Web Index
By 2020, 50% of all searches across the internet will be voice-based.
Gartner predicted that by 2020, 30% of all searches will be done using a device without a screen.
Artificial Intelligence helps search engines process different languages, accents, and dialects. But the real power of AI is how well it understands the context and meaning of a search query. Here are the top 7 voice search devices:

Google Home
Amazon Echo/Alexa
Google Assistant
Siri/iPhone
Android Phones And Devices
Microsoft Cortana
Visual Search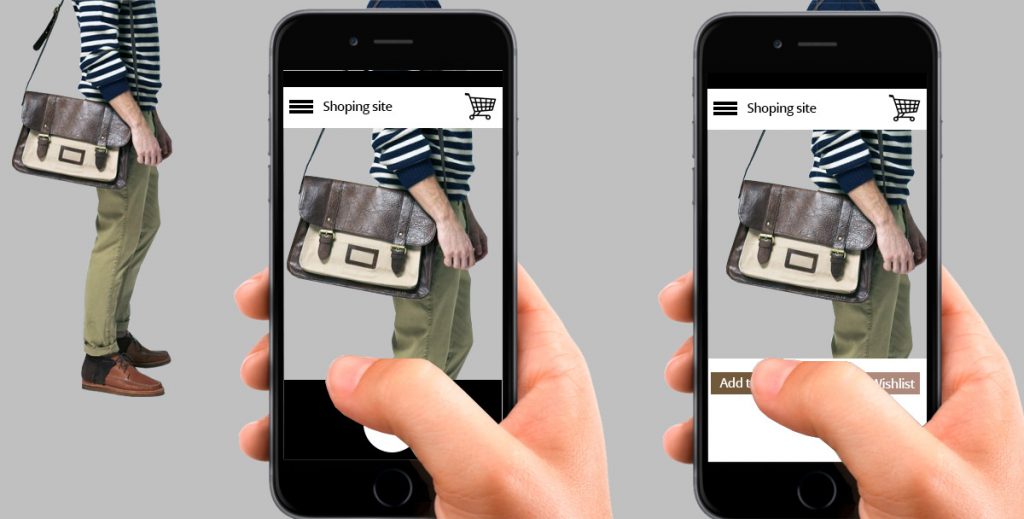 In addition to voice search, visual search is also a healthy new traffic source for your client acquisition this year. This method of searching brings user experience to a new level. Now you can search not just only by verbal content but also by images.

As Social Media Today reports that:
62% of Millennials are more interested in visual search capabilities than any other new technology
Images are returned for 19% of search queries on Google
There are over 600 million visual searches on Pinterest each month. Image-based Pinterest Ads have an 8.5% conversion rate. And Pinterest is projected to clear $1 billion a year in ad revenue by 2020
The image recognition market is expected to grow to $25.65 billion by 2019
By 2021, early adopter brands which redesign their websites to support visual and voice search will increase digital commerce revenue by 30%.
If you want to get more customer, you have to make your brand stand out and different from other competitors. And the visual search is one of the digital trends that can help you do that.

Online Video Content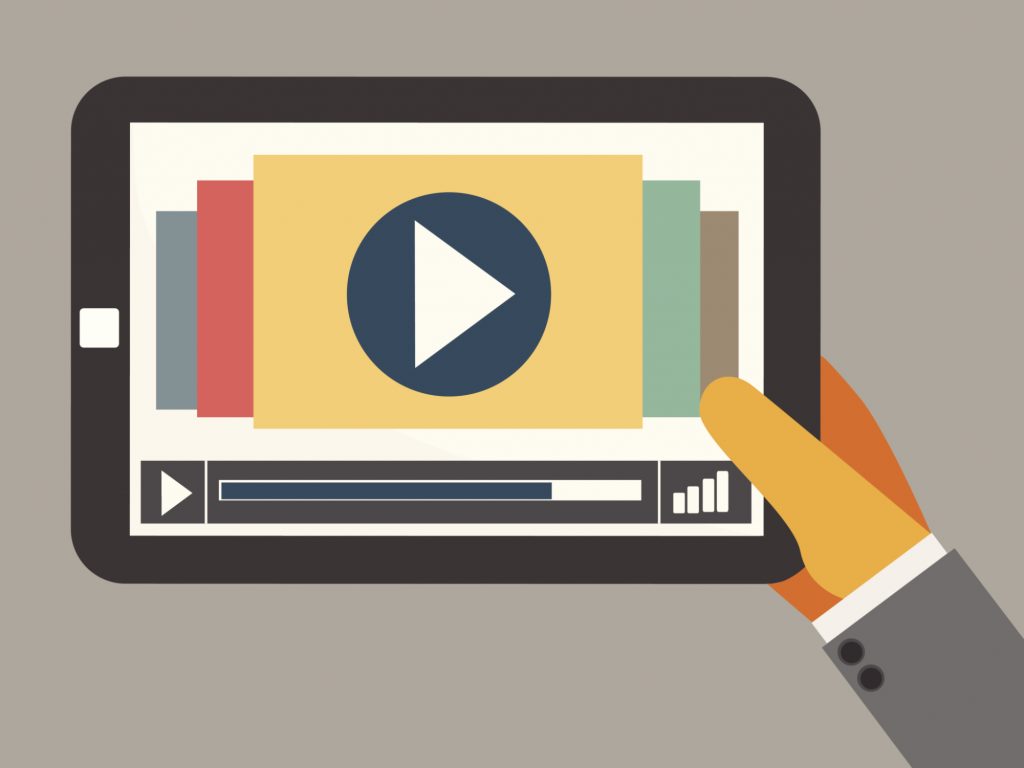 It is undeniable that video content catches customers' attention better than text content. Online video is one of the most important ecommerce trends today and likely for the next 5-10 years. People now are harder and harder to reach through traditional channels such as television, especially millennials and generation Z. Young people's attention is straying to other channels, including Livestream, video on social media.

The following numbers will show you the importance of video content in customer acquisition:
70% of consumers say that they have shared a brand's video
72% of businesses say video has improved their conversion rate
52% of consumers say that watching product videos makes them more confident in online purchase decisions
65% of executives visit the marketer's website and 39% call a vendor after viewing a video
On Facebook, video content is a whopping 400% more effective than text-based posts.
From the number above, you can see the importance of video content. Therefore, if you're looking to get more customers in 2019, use more video.

Influencer Marketing

Influencer marketing is a type of word-of-mouth marketing, which is using key leaders to deliver your brand's message to the larger audience. Influencers can be well-known celebrities or social media personalities with a huge following. They can help you to spread the word about your business or product through their social channels.

In a world of fake news and spam, people are looking for authentic content. Nielsen's latest Global Trust in Advertising report tells us that 92% of people trust other consumer recommendations over corporate advertising. In addition, a mediakix study predicts that the ad spends on influencer marketing could reach $10 billion by next year.

An example, in this case, is Iceland, a popular British supermarket chain. It has switched from TV ads to a campaign that featured real-life moms. Combining with the YouTube community, Channel Mum, it now works with a number of vloggers to promote its products in a more 'authentic' fashion. And in this way, the approval ratings have increased from 10% to 80%.

However, remember that building credibility takes time, it can not be built overnight. So you have to make sure that you have a clear influencer marketing plan.

Social Shoppable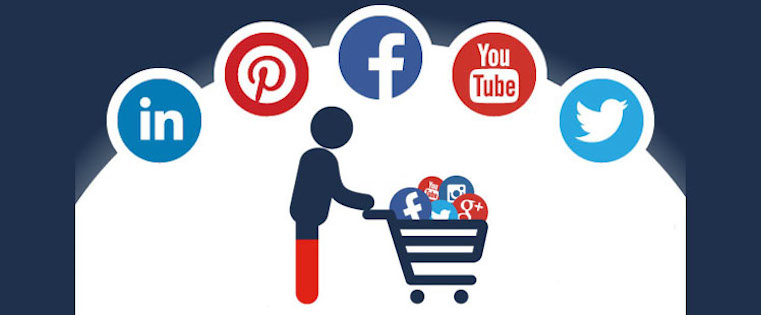 In recent years, social media is growing at an alarming rate. It's practically impossible for retailers to remain successful without using social media. Addition to social media, ecommerce is also growing with an impressive rate. Therefore, it's no wonder clever people will bring these two platforms together to attract more customer.

So many social platforms such as Instagram, Pinterest, Snapchat have to update new features to improving the social shopping experience. For example, Instagram introduced shoppable posts last year, allowing brands to link to their store from Instagram posts with 'Buy Now' buttons. This feature will help ecommerce brand reduce the risk that customers will abandon their purchase because they have to switch apps or sign in to an unknown store.

For further information about these digital trends, you can take a look at this article.