Competition among e-commerce businesses is becoming fierce, especially in the context of decreasing barriers to entry. The e-commerce sector has experienced remarkable growth in recent years due to favourable drivers. According to eMarketer, Asia-Pacific led global e-commerce growth in 2019, with a growth rate of 25%. Latin America and Middle East/Africa experienced an annual growth rate of 21.3%. Those figures have outpaced the global average. North America and Western Europe experienced slower rates of 14.5% and 10.2% respectively. Each step firms take requires advancement so that they are able to survive in such evolving markets. However, manually performing every single task can be time-consuming and costly. For example, manual data entry can waste more than 10 hours per week for sales teams, according to a survey by Cooper.
Thanks to technological innovation, there is a creation that can automate such lengthy processes – workflow automation. It diminishes errors which can occur in manual work, helping teams concentrate on important responsibilities.

Why Workflow Automation Is Useful

Workflow automation employs rule-based logic to handle the production, inventory control and transportation of goods. It can also simplify organizational duties such as customer management, email marketing and order fulfilment. Workflow automation accomplishes tasks that humans conducted previously. Therefore, businesses can boost productivity while minimizing manual errors.
There are proven benefits that make workflow automation come into wide use. The most obvious one is the amount of time saved. Though numerous day-to-day duties are tedious and time-consuming if conducted manually, they are crucial to the operation of any e-commerce business. For example, customer data collection and entry. Businesses can assign those tasks to automation software to free up time and focus on other activities which call for decision-making.
Workflow automation software does not only help save time but it also handles tasks while creating very few errors and deviations. As repetitive duties are completed by advanced technology, teams can ensure the consistency and accuracy in their operation. The costs of hiring and training employees will decline by a considerable amount.
In contrast, it takes much time to carry out manual work. Teams must persistently keep tabs on relevant steps so that the entire operation works properly. However, there is always the risk of human error.

Where Can E-commerce Businesses Utilize Workflow Automation?

E-commerce firms must conduct a large number of daily processes that ensure their existence and growth. However, most businesses do not have enough human resources to manually complete each essential task. For instance, keeping track of every customer order and emailing customers individually are unattainable in the absence of technology.
Workflow automation does assist in such essential tasks. Here are some of the areas that an e-commerce retailer can employ this technical creation: Customer services and support, Marketing, Purchase, Supplier relationship management and Order management.

Automate Customer Services and Support

Customer assistance is a core element of most businesses as it delivers the feeling of being respected and cherished. Outstanding customer service can help increase customer loyalty. They are willing to spend more money on buying products from a business if it offers excellent customer experience. There are positive word-of-mouth, comments and ratings generated as well.
Workflow automation can aid in customer service and support such as tracking, emailing, giving product recommendation and responding to relevant customers. In fact, many businesses employ automation software to follow and encourage customers by rewarding for a certain amount or value of orders. The technology operates based on programmed schedules, so there is no customer left out. For instance, a retailer offers a discount on the next purchase for orders of $100 or above. To notify rewarded customers, he can use automation software to automatically send text messages or emails.
There exist weaknesses that a business must perceive and overcome. The best solution is, in this case, to collect both positive and negative feedback from users. It is almost impossible to track and gather sufficient data without the help of automation.

Automate Marketing Activities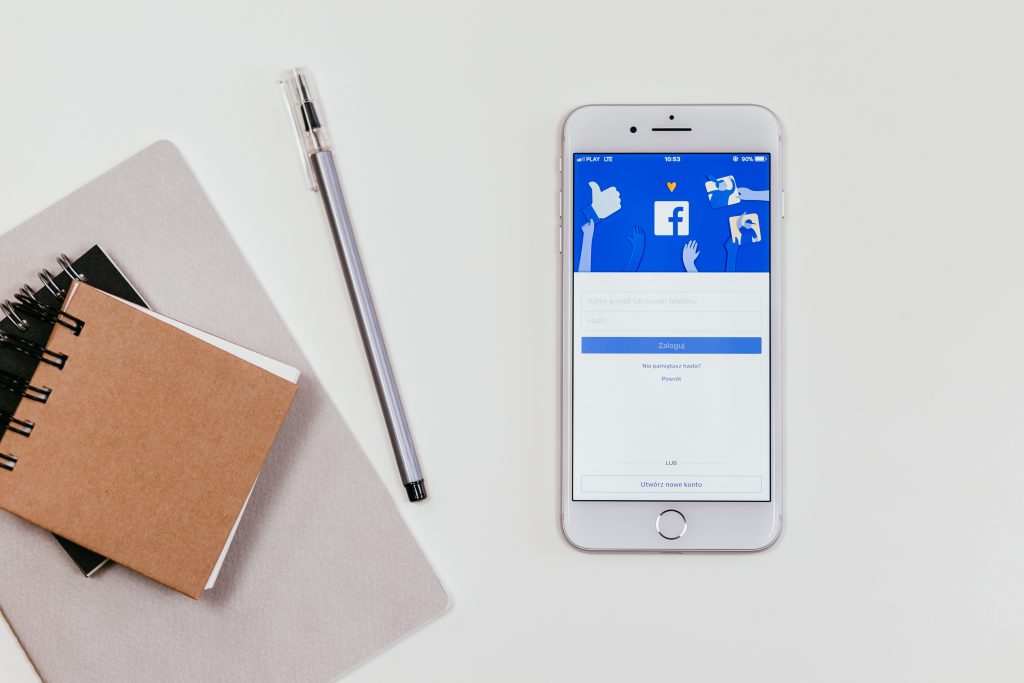 While automating customer service retains users, marketing automation acquires new potential customers. Many marketing teams automate repeated duties such as social media posts and ad campaigns. Not only efficiency does automation deliver but also a more personalized experience. This technological creation simplifies the process. In fact, e-commerce businesses do leverage automation software in posting ads on social media platforms such as Youtube, Facebook and Instagram. The job is now simple as all repetitive responsibilities have been taken off your shoulder. You only have to activate the software and schedule contents to display at a chosen time.

Automation in Purchase and Supplier Relationship Management
Purchase order automation involves utilizing software to automatically send a purchase request to the supplier if approved by relevant teams. It makes the purchase process straightforward as there is no need for paper orders. It works based on controlling the inventory. When the inventory reaches a certain level that is not enough for sales, the system will automatically create a purchase order.
In addition, purchase orders must present the product type, model, quantity, price and so on. Manual work leaves the possibility of human errors which requires proper handling. For example, staff may unintentionally fill in the purchase order with incorrect information such as product codes and addresses. Automation software informs the responsible employee whether there are any missing data. It also examines entered codes, names and addresses from the available ones.
Furthermore, workflow automation assists in supplier relationship management (SRM). Automated systems have the responsibility to seek, evaluate and onboard suppliers. For instance, some supplier gateways help outsource new suppliers as well as manage supplier data.

Automate Order Management
Order management is a process by which businesses keep track of any order to ensure it takes place and satisfies customers. In the future, it is businesses with order accuracy and fast delivery who will stand firm in the e-commerce industry. According to a 2014 research by Voxware, 69% of those surveyed admitted that they would not shop with a retailer whose delivery came late for more than 2 days. 16% would not buy from shops if they delivered the wrong order just one time.
Automation software automates and speeds up order processing. The system monitors and records the entire process of order placement, delivery and post-delivery. It is exceptionally convenient for subsequent orders, which increases customer loyalty.
In addition to handling order processing, businesses can encourage customers to place further orders by sending messages or emails. Assigning such tasks to automation technology, you are able to boost sales in an efficient way.

Is It Complex to Integrate Workflow Automation into E-commerce Activities?

The answer is no! Workflow automation technology solves and simplifies complicated tasks, yet incorporating it into your e-commerce business is completely straightforward. The integrating process is as follow:
Identify relevant tasks;
Identify strengths to promote and weaknesses to improve;
Choose an appropriate automation solution;
Educate employees to operate workflow automation;
Acknowledge users;
Gather feedback to assess efficiency and conduct further improvement plans.
Have Shopify stores? Check out the best Shopify Apps to increase sales.