In today's blog post, we will introduce to you five techniques for customer support transformation. They are expected to have a great significance from 2020 onwards.
The Essential Role of Customer Support
Today competition among businesses becomes more intense than ever before. The importance of customer experience goes along with the evolution of any business. According to the State of Service Report from Salesforce 2019, roughly 80 per cent of customers appreciate their experience on a par with the product they consume. The value derived from customer experience has a straight influence on customer loyalty and their buying decisions. A research published by Forrester has also provided actual data that demonstrates this: businesses providing their customers with an excellent experience witnessed a 17% compound annual growth rate. In contrast, the rate for those with poor provision is only 3%.
The customer support department does have an essential role in delivering a satisfying experience because they take the responsibility to solve customers' questions and issues.
An Urgent Demand for Customer Support Transformation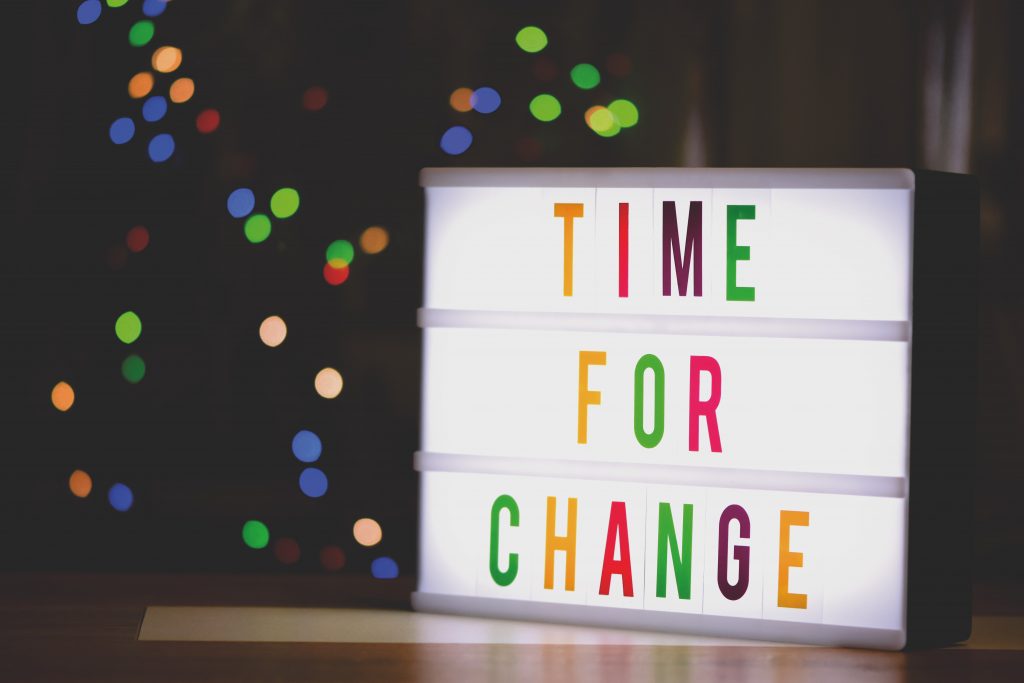 Along with the increasingly recognized importance of customer support department, the term "Digital transformation" has appeared more frequently.
Digital transformation is now considered as a top priority for the development of any business. It is the stimulus to completely leverage the changes and possibilities of digital technologies following a strategic plan. According to a recently published report by International Data Corporation (IDC), $2.3 trillion will be spent annually on digital business transformation over the next four years. Meanwhile, technology investment will reach at least $7.4 trillion during the same period.
The rise in investments in digital transformation is an incentive for a lot of businesses to innovate their technology. They can simultaneously take advantage of advanced and agile structures. These actions all aim at achieving organizational and strategic advantages over their competitors.
The integration of digital technology to all activities of a business, as well as the application of digital-first strategic planning, is a major challenge. This is a step-by-step process in which specific departments will get priority over the rest of the business.
There exists a common concept that this department has an urgent demand for a digital renovation. As a result, customer support usually gains lower concern than others in the business entity. However, the concept no longer remains true. The undeniable importance and contribution of customer support services and customer experience to the growth of every business.
As customer experience becomes further crucial, businesses have thoroughly taken the customer support department into account. They have also leveraged the application of new technological advances and methods, as well as digital-first strategic planning. All of these aspects directly affect the performance of businesses and are discussed in details right below. Let's see 5 techniques for customer service innovation that are worth watching in 2020.
No. 1: Communicating with Customers via Messaging Channels
Why does messaging play an important role in customer support services? In previous years, the majority number of people kept in touch with others in traditional ways. The channels include having face-to-face appointments, video conferencing or making phone calls. Today the most prevailing ways of communicating, however, have switched to messaging channels (e.g. instant messaging, emails, SMS). The dominance of messaging communications is more evident in daily information gap activities of the young, who hardly make a phone call except for urgent cases.
Keeping pace with this change, companies analyze how target customers typically communicate with family, friends and colleagues. Thereafter, they can incorporate similar experiences into customer support services.
Optimizing messaging channels by making it easier for customers to smoothly access and utilize messaging channels is the key to delivering great customer experience. The provision of FAQ sections and self-service options, in addition, has gained a comprehensive understanding of customers by numerous businesses. In order to effectively and timely solve every inquiry and issue, support agents need to be trained and educated on how to handle those arising problems through a messaging channel as a means of communication.
No. 2: Optimizing Support Pathway
The provision of solely messaging support channels is superficial in delivering excellent customer experience. Customers these days ask for multichannel interaction, in particular, both online and physical stores. They also have a preference for companies that have available mobile apps, social media channels and messages. The whole channels must be fluently accessible.
However, things are no longer that simple. Most businesses have the capability of opening and maintaining the operation of such channels. There will be no competitive advantage over competitors as long as a business takes no further action. Consequently, customers may not have a chance to experience unique support services.
There is always an urgent need to optimize these support channels. Support teams can achieve the optimization pathway via multimedia channels and their capabilities. In detail, customers can describe their problems by sharing videos, photos, taking and sending screenshots to the support department. Furthermore, it is convenient for customers to securely send personal information, required data for keeping the product up-to-date and performing as expected. The optional data are also important for product improvements. Those capabilities directly contribute to the success of businesses in updating contextual information from users. By this way, support teams can speedily handle issues and provide each customer with a specifically personalized experience.
No. 3: Collecting Customer Support Data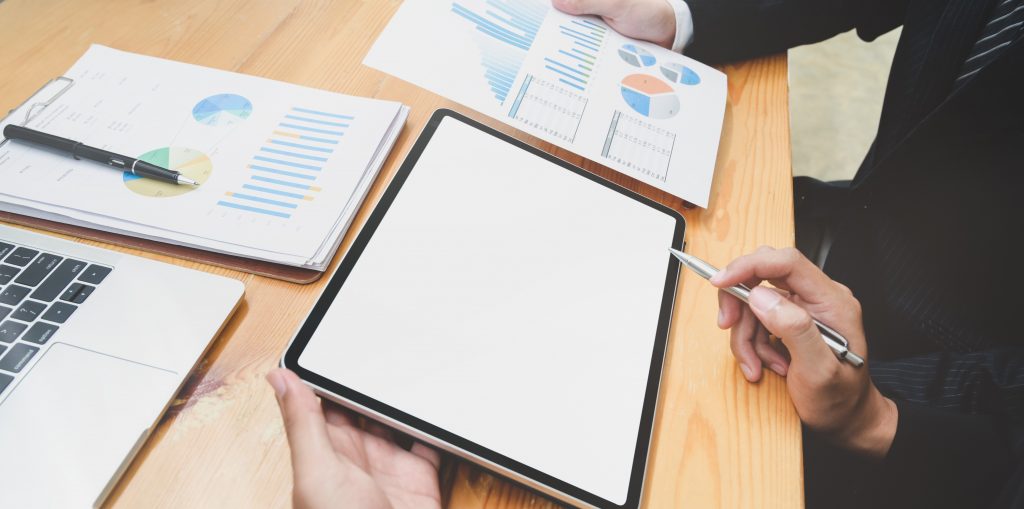 Customer support teams have more interaction with customers than anyone in the business. They collect personal, demographic and further information so as to fully comprehend customer experience and aspects controlling customer allegiance and purchasing decisions.
A comprehensive view of customers' needs and wants plays a key part in customer retention. Knowing who customers are, along with which components satisfy them, is a prerequisite for support teams to propose and follow strategic plans in both the short run and long run.
All of that information makes contributions to the optimization of support pathway. It also delivers tremendous value to the entire business, especially to those who want to make strategic plans to interact with customers.
In addition, the initial step in minimizing the gap between support teams and the departments in the business is leveraging all-inclusive data. The data is gathered from customers via interactive channels. It motivates businesses to make decisions in all areas. They include determining sales strategy, product strategy and promotion campaign, identifying unique selling points and upsell opportunities, understanding pain points that prospective customers are experiencing, etc.
No. 4: Utilizing The Role of Support Agents
There is a fact that support agents are dealing with a complicated task. Their responsibility is to communicate and handle problems on the basis of bringing both benefits to the channels through which they interact and personalized experiences to customers at the same time.
As a consequence, they must be competent to understand all information about product lines, their specific features and inclusive accessories. Support agents thus are capable of resolving issues effectively and providing essential information for customers at no additional cost.
The role of support agents will certainly expand as businesses start to infuse customer support services with technological advancement and digital-first strategic plans. Support centres will cover their daily functional activities with twenty-first-century technologies like artificial intelligence, deep learning, machine learning and data science. Thanks to this, customers can interact with a web robot that runs automated tasks (a bot) in an easier way. A bot is able to perform repetitive programmed tasks at a higher rate than a human. This consequently enhances the performance of support centres. In the meanwhile, agents can focus on a specific product, channel or customer segment instead of performing every single task in a less efficient way. The cooperation between agents and bots induces support agents to become specialists. Support specialists will pay particular attention to customers who need more customized assistance and communication, and products they consume as well.
No. 5: Applying AI in Customer Service
AI is reforming the way customers interact with brands, and it is penetrating organizational operations as a vital component to how businesses are delivering outstanding customer experiences. Bots are available to give instant responses to customers around the clock. They are also able to undertake several repetitive tasks, as mentioned above. There is an increase in the use of virtual assistants and chatbots. They are supporting businesses in further understanding customers to enhance personalized experiences. By 2025, roughly 95% of customer interactions will be able to enjoy the support from AI technology, according to Forbes.
Support teams can and ought to use AI to systematically display actions taken from analyzing raw data and progressively give them to customers, though it may be performing tasks in the background.
AI clearly makes the way towards discovering and retrieving data tremendously simpler for support teams, and enhances efficiency by enabling them to invest less time in looking for data and more time in communicating with and giving assistance to customers besides.
Additionally, AI can be leveraged to route customers to the best outcomes by connecting them to the most exact and qualified support agent. Support specialists, therefore, are self-assured to handle issues without requiring prolonged waiting time or transferring the responsibilities to other support agents.
Making Customer Support A Sales Generator
Customer support department is one of the more costly branches of any business. A huge amount of land is used for call centres, high-priced equipment is in steady need of maintenance and enhancement. This is the reason businesses judge support centres as money-consuming centres.
Customer support, however, is now getting the chance to transform and fully develop. Nothing can prevent the trends from becoming common and support services from growing in business operation. Support leaders, supervisors as well as agents all have the role in reshaping the customer experience, creating revenues and transforming customer support centres.
Have Shopify stores? Check out the best Shopify Apps to increase sales.