Black Friday and Cyber Monday is the biggest shopping day of the year. It's a crucial time for retailers because approximately 30 percent of sales come from this special occasion. So do you have full preparation for these busiest days? Now, let's listen to the sharing of the following 5 merchants about their strategies.

The Importance of Black Friday and Cyber Monday

Black Friday is a traditional holiday the day after Thanksgiving. It is also known as the first day of traditional Christmas shopping. In more recent years, Cyber Monday has become a large shopping holiday. It occurs the Monday after Thanksgiving and marks the first day for online Christmas shopping and discounts.

During these days, there is extremely strong growth in customers' spending because of massive discount offers from many brands. It is also the busiest time for retailers to boost sales and gain revenue. Research shows that approximately 30 percent of annual sales occur between Black Friday and Christmas.

Following is the story from 5 successful brands that have great BFCM strategies. Listen to their sharing and get yourself useful lessons.

Polysleep – Blow Funny Factors into Your Marketing Campaign and Offer Exclusive Deals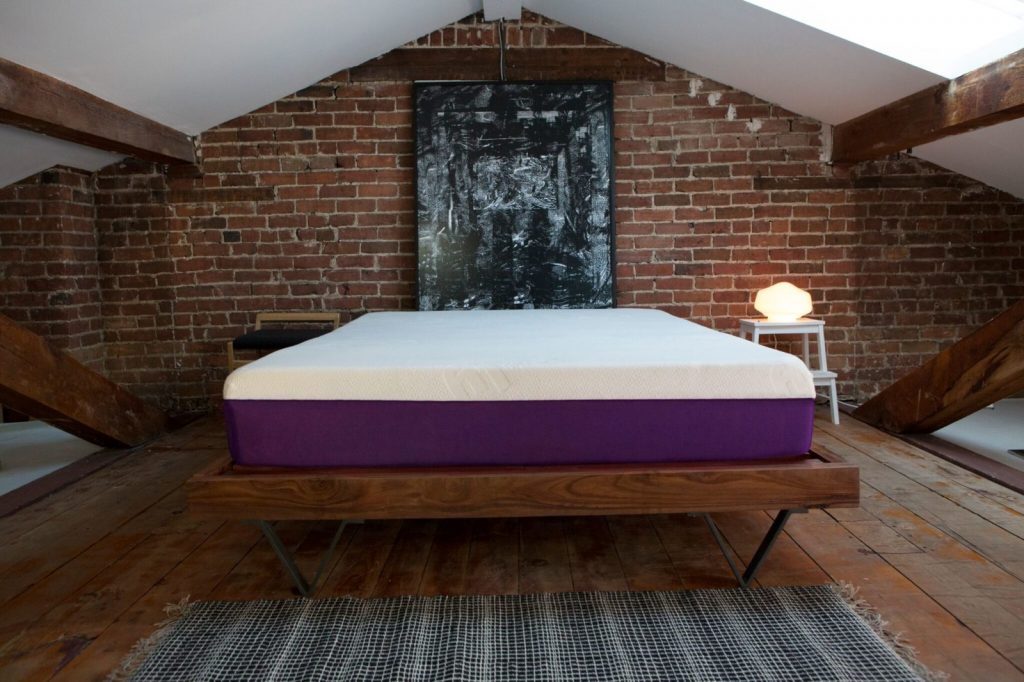 About Polysleep

After having a serious injury with a double herniated disc at a golf tournament in 2016, Jeremiah Curvers have to stay in bed for 3 months. During these boring days, he decided to find out the better way to have stronger support and better rest. He started searching for the solutions and he has met some of the mattress industry's key foam manufacturers. Then, Polysleep was born as a foam mattress company based in Montreal, Canada.

As a new start-up, Polysleep has to fight with many massive, venture-backed mattress-in-a-box companies dominating the market. Therefore, Jeremiah has worked with her supplier to differentiate Polysleep's product. He said, "The type of hybrid foam we use is more breathable and the construction offers stronger support edge to edge." He also shared that the competitive price of Polysleep also is one of its differences. By working closely with suppliers and maintaining lower margins, he can keep the price competitive to attract more customers.

What Did Polysleep Do in Black Friday and Cyber Monday?

In last year's BFCM, Jeremiah brought something interesting put into his campaign. Specifically, he and his team have created a mock "leaked" email that spilled the details of an upcoming sale to their email subscribers. But the interesting thing here is the explanation and all the legal terms and conditions in the footer of the email. Some subscribers were quick to notice the fun tactic. Then, it leads to a positive result, many of these subscribers participated in the sale forwarded the email to friends and family members who needed a new mattress.

It is like the domino effect, Jeremiah said: "A lot of people, after seeing that email, started interacting with the brand on a more personal level because it pulled back a corporate curtain and showed people Polysleep's personality."

Also, this year, the company offers plenty of fun in the upcoming Black Friday and Cyber Monday. Jeremiah says: "An illustrated postcard will be mailed to customers that they can scratch to reveal a hidden discount. And it's transferable to anyone who's in need of a new mattress."

Besides, Polysleep has some extra promotion to those who've already bought mattresses, which makes the brand stay top of mind with their customers. Of course, the company hopes that it also can make the domino effect in this year's BFCM. Similar to last year, Polysleep will offer some soon-to-be-revealed deals online, bonus gifts, and raffles with retail partners to bring more sweet dreams to their BFCM shoppers.

You might also like Tasks to Do Around Black Friday and Cyber Monday
Province Apothecary – Raise Brand Awareness and Funds for a Cause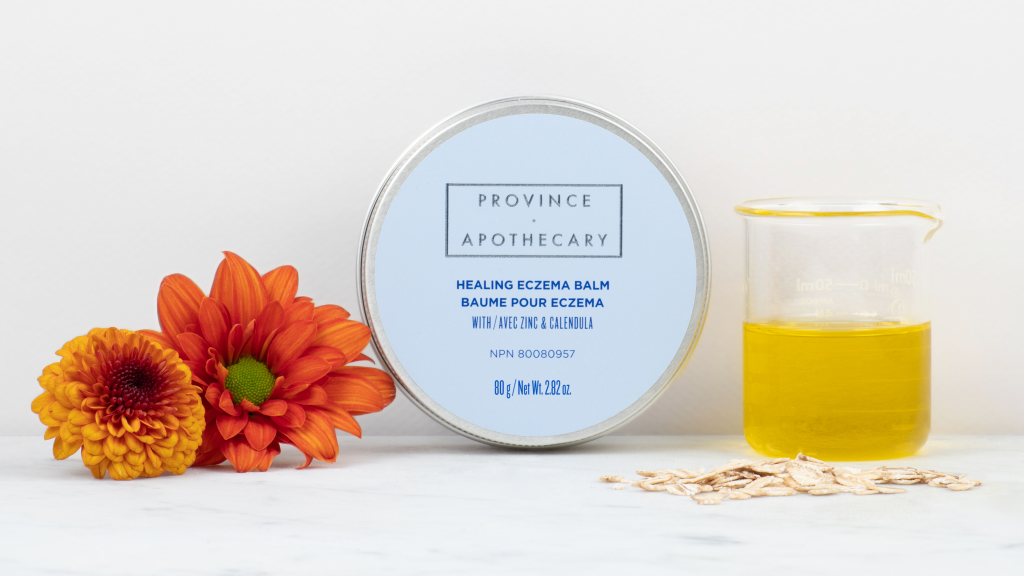 About Province Apothecary

Julie Clark has been stuck with eczema and other skin allergies for many years. For this reason, she began experimenting with natural oils, waxes, and herbs to make her own skincare recipes. After a hard-working time, she gave out her homemade skincare recipes. And she decides to share these recipes with others and turn them into a business. This is the reason why Province Apothecary was found.

Now Province Apothecary is a certified vegan, cruelty-free, and ethically sourced skincare company with a physical location and a skincare clinic.

The BFCM Strategies of Province Apothecary

To prepare for the largest and most profitable annual sales, Province Apothecary spends plenty of time and energy planning and coordinating between production, retail, and its online store. "We use sales data from the previous year to help inform our decisions on production, and we start planning for Black Friday inventory as early as spring," says Julie.

Because of starting early, the company's suppliers will have enough time to source raw ingredients. Also, they can room for their production team to physically blend ingredients to create each product. Julie says her head office team "typically begins preparing for their Black Friday Cyber Monday sales and campaigns in the summer."

This year, Province Apothecary is planning a 25%-off discount for online and in-store purchases. Julie says the team plans to use tried-and-true approaches during BFCM. They are email marketing campaigns, gift guides, and paid and organic social posts.

The thing that makes the company stand out with others is that they draw shoppers' attention to a worthy cause. Last year, Province Apothecary has raised funds for Earthroots and Canadian Organic. Continuously, this year, the company plans to donate 15%–20% of its BFCM sales to the Native Women's Resource Centre of Toronto. It is an Indigenous-lead organization aimed at providing employment, family planning, housing, and parenting and youth services for indigenous communities.

Here just are two out of the five merchants' sharing about their BFCM strategies. Let's looking forward to the next article to hear the story from the other to have some lessons and apply them to your stores.