To make digital payments more seamless, Amazon has announced that users in India can now pay their utility, internet, mobile, and satellite cable TV bills with Amazon Pay just by speaking to Alexa.

The Context

Amazon Pay is available in many markets, but the service has become especially popular in India because the concept of parking money on digital wallets skyrocketed in late 2016. The rise of this concept is the result when the India government invalidated much of the paper bills in circulation.

To make everything smooth, Amazon has long allowed users in many markets to purchase items through voice with Alexa. And this is the first time that Amazon lets users handle digital payments through voice commands.

Without disclosing specific figures, the e-commerce giant said that there are 3X customers compared to last year's event used the Amazon Pay service to pay during the recent six-day festive sales. And it said a quarter of all digital transactions during the event were carried out on its Pay service.

The Integration Between Amazon Payment and Alexa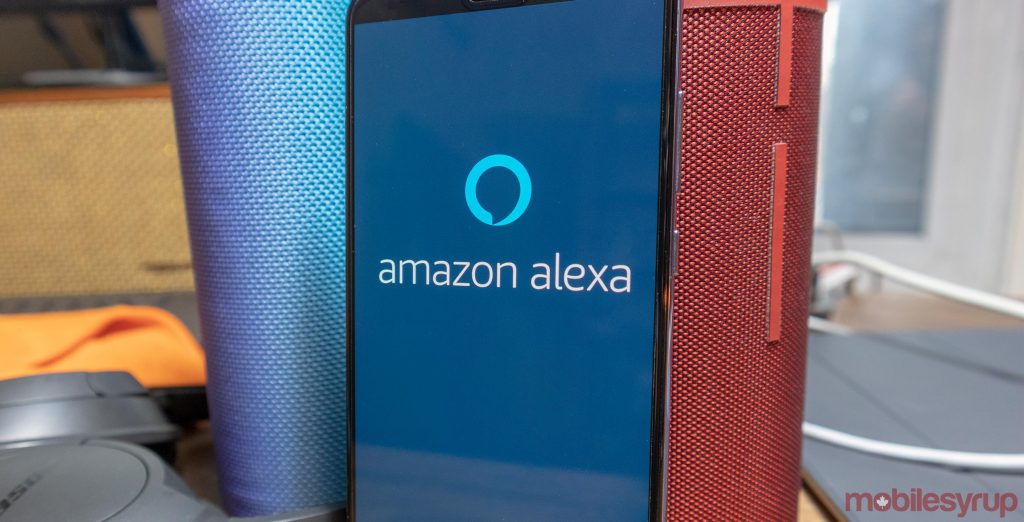 This new updating feature of Amazon allows users to make payments across categories such as electricity, water, post-paid mobile, cooking gas, broadband, DTH and more, like any other digital payments platform. It also sends notifications to customers through Alexa their bills are due. And customers can ask questions about the bill amount or how it compares with prior ones.

This new feature on Alexa will further help in reducing payment friction as customers will be able to complete their payment transactions with just their voice command. To boost Amazon Pay engagements in India, Amazon Pay also offers various cashback and EMI options, which enable its customers' purchasing power at the lowest possible cost.

Related: Everything Announced in Amazon Devices Event 2019
"We consistently obsess over customer needs and consider their feedback when developing new Alexa features. This new integration of Amazon Pay with Alexa will help reduce both time and effort for customers who use Amazon Pay for bill payments and repeat similar transactions every month. We are also excited to share that this is an India-first feature that Alexa customers in India can enjoy before any other international customers," said Puneesh Kumar, country manager for Alexa Experiences and Devices, Amazon India.

Commenting on the integration Mahendra Nerurkar, Director, Amazon Pay said, "Amazon Pay is committed to the long-term vision of a cashless India and continues to invest in experiences, which reduce customer friction, improve affordability and foster everyday habits, thereby building preference for digital payments. Amazon Pay's integration with Alexa will enable customers to use digital payments for their daily use cases making it hassle-free and swift. Paying of bills such as electricity, water, post-paid mobile, cooking gas, DTH and more will become seamless with just one voice command."

How To Make A Digital Payment Using Alexa

Of course, you need to have an Amazon Pay account, which already provides various billers on its platform to use this new feature. For existing Amazon Pay users, Alexa will retrieve the amount due for bills from their registered Amazon account. In addition, it also requires customer confirmation before processing the payment.

For new Amazon Pay users, there are some extra steps as they would have to register their bill details on Amazon's shopping app before proceeding with any bill payment.

The payment system will directly deduct the amount from Amazon Pay's wallet. Users can also inquire about Amazon Pay's balance by asking "Alexa, what's my balance?" Besides, users also can op-up the Amazon Pay account, for example, by saying "Alexa, add ₹500 to my Amazon Pay balance".

The company said that any Alexa-enabled device such as the Echo Dot smart speaker, the Fire TV Stick dongle or headphones from third-party vendors will support this new feature in India.

Recognizing the risks with enabling voice commands for digital payments, Amazon has also offered an option to set up a voice pin on the Alexa app to make transactions more secure. Once approved, Alexa will complete the transaction using Amazon Pay, and send a notification to the customer's registered mobile phone number, confirming the transaction.