In today's world, a customer desire more authentic brand experiences and a marketer desire closer relationships with consumers. That leads to an explosion of direct-to-consumer (D2C) brands over the past few years. D2C disrupts established industries and cuts out the retailer in order to own the end-to-end relationship. 

About D2C Brands

Typically, D2C brands tend to be born out of the internet. They targeted squarely at younger audiences, digital natives, millennials. That not only made them nimble and fast-moving but also extremely data-driven, gaining access to customer insights.

"Direct-to-consumer commerce has been enhanced by the explosion of the Internet. E-commerce provides a more convenient and frictionless buying experience," said Peter Edlund, chief solutions evangelist at DiCentral.

D2C brands are usually startups, with higher potential margins than general e-commerce operations. Some good examples of D2C brands include Dollar Shave Club, Abel, and Glossier Cosmetics. These companies are attacking large CPG product portfolios by specializing in one area. Then, they establish direct-to-consumer relationships focused on subscription, e-commerce, data, and exceptional customer experience.

In an interview with the Ecommerce Times, Peter said: "The digital experience has become richer in terms of product attribute and delivery time information, as well as the delivery of information, such as images and video." He added, "In addition, with customer loyalty programs, this digital experience can be tailored to match the interests of the individual shopper."

The Key to D2C Success

One of the keys to D2C success is maintaining a sense of relevance with consumers. Omer Artun, CEO of AgilOne explained: "Acting off a unified customer profile that has been cleansed, deduped, and stitched together into a master customer record helps ensure that these omnichannel interactions feel seamless to the consumer and are achievable by the marketer."

Besides technology, the success of D2C comes from the idea of the single customer view. They have aligned their teams and then, adjusted their teams' KPIs and priorities around this shared initiative.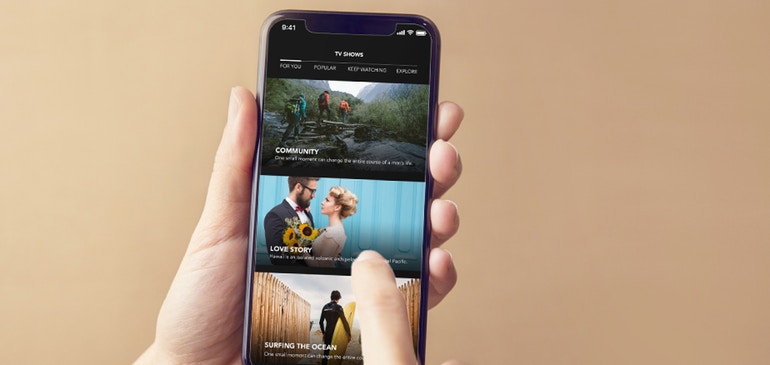 "For example, retailers that have aligned store objectives with e-commerce goals drive greater overall revenue for the business, but retailers whose e-commerce team remains siloed from stores will cut into their margin, duplicate efforts, and exhaust customers with too many marketing communications that feel disjointed," he gave more detail.

Another key for D2C to succeed is making full use of their own websites and apps to market to consumers. Mike Hann, president of Poq told the E-Commerce Times that brands are servicing unique and personalized content to their loyal customers through the likes of personalized messaging within apps.

"Some have even created 'stories' features within their own apps for shoppers to feel closer to the brand," Hann noted. "This allows them to share relevant and personalized content about products and their inspiration, and to convey the business' values in order to make a meaningful connection."

You might also like: Shopify Introduces an Email Marketing Tool, Shopify Email
D2C 2.0

New and evolving technologies will determine how D2C e-commerce will look like in the future. 
Now, most companies that produce or sell products have e-commerce websites. They can build their web easily with many e-commerce platforms such as Shopify, Magento and so on. Therefore, business owners have a tendency to reach consumers through e-commerce SEO, social advertising,… Lucky, e-commerce platforms like Shopify provide merchants with Shopify applications.
"Organizations that succeed in direct-to-consumer strategies will continue to use technology to differentiate themselves in the digital marketplace," said DiCentral's Edlund.

"For example, Ralph Lauren has announced digital product identities for millions of its products," he noted. "By scanning the digital product ID on the product label with a smartphone, consumers can confirm whether their purchase is authentically Ralph Lauren, learn about the product attribute detail and gain access to styling tips and suggestions."

In addition to technologies, customers also have a great influence on the future of D2C e-commerce.

"We are in a pivotal moment for D2C marketing, where consumers are taking control of their data and defining how they would like to have brands engage with them," said AgilOne's Artun.

"In large part, this is being driven by new regulations, such as GDPR and the California Consumer Privacy Act," he noted.

"D2C brands that embrace this shift toward the empowered consumer will be the ones that thrive," Artun predicted. "Overall, the industry is shifting toward making first-party customer data more leverageable and profitable by focusing on giving customers the experiences they want. The old-school 'batch and blast' approaches don't fit within the new regulatory environment; nor do they fit with consumer's expectations of a modern brand relationship."