Attending conferences is the usual activity of business life. Through this great way, you will have your skills sharpened and keep abreast of any change in industry trends. These events also give you opportunities to make new connections which maybe change your career in the future.
This blog covers conference tips and information about the top 10 upcoming e-commerce conferences in 2019.
How to make the most out of a conference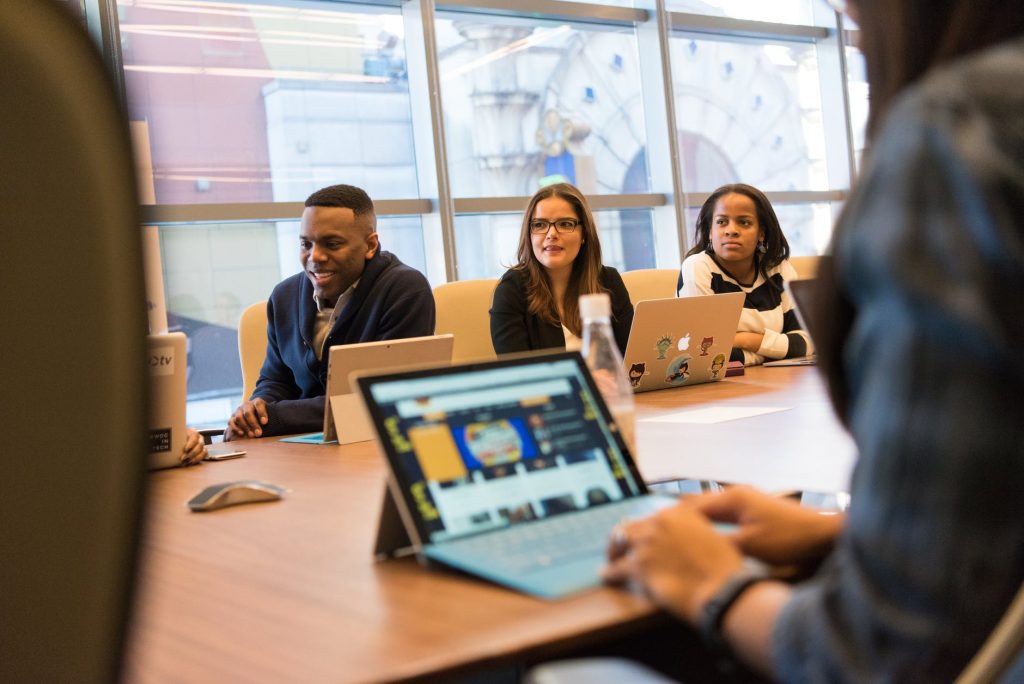 1. Figure out your goals for the event
Before deciding to attend a conference, you should think about the reason why you want to be there, because of the speakers or because you are looking for clients… Whatever the reasons are, you need to determine those objectives. Otherwise, you may be wasting your time and sometimes your money on a pointless event.

2. Review the agenda and pick the right sessions
After figuring out your attending purpose, take a look at the conference's agenda. There will be an abundance of sessions for you to choose from. Then you decide which sessions you're interested in and which one you will skip. It is a wise way to using your time.
3. Come with preparation
The first thing that you need to bring, is business cards. Trading business cards is a way to get more network relationship and it also creates a sense of professionalism for your business. Moreover, make sure that you have the way to collect contact information. You can even use iPad form to collect leads. Other essential items are chargers and power banks for your electric devices which can be used to take note. You also can consider bringing any relevant materials that could give you chances to have an unexpected sales pitch.
4. Take note
There is a fact that most participants are not going to remember everything speakers say. Therefore, taking note information make it easy to access when you get home. You have a wide range of note-taking format to choose: pen and paper, laptop, tablet, smartphone,… At the end of each session, jot down the key ideas and your individual opinion, which will help you jog your memory.
5. Network
The point of a conference isn't just listening to speakers, it's to network with people. Collecting a bunch of business card is not enough. If you have a connection you want to stay in touch with, try to make a conversation with them. Even if you don't get a chance, you can always follow up by sending them a simple email or have a conversation through social media.

You might also interested in The growth of mCommerce and the way to adapt to it

Top E-commerce events to attend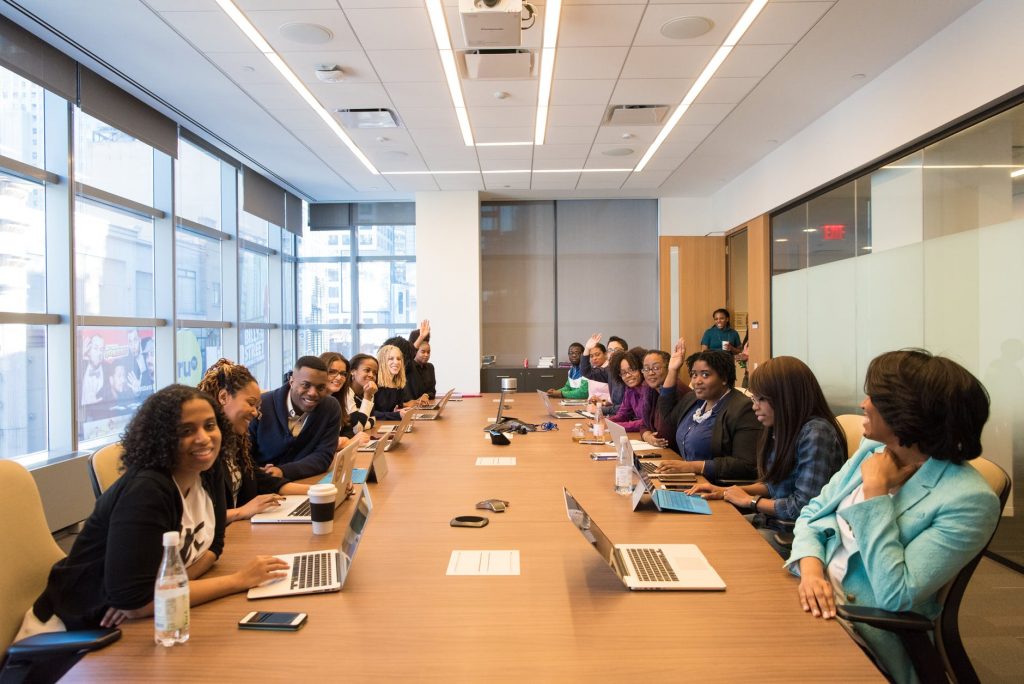 Venue: Hyatt Regency Toronto, ON
In 1999, eTail was born with the goal to provide an outlet for online and multichannel executives to grow their business. It has run 9 eTail conferences worldwide in 2015.
Today, eTail is a global conference series where the top minds in retail meet, collaborate and learn about what's disrupting the industry today and what'll change tomorrow.
eTail Canada will discuss Canada e-commerce, the international community and what happens if retailers don't adopt the latest e-commerce strategies to move their business forward.
This three-day event including:
Day 1: Get Uncomfortable, That's Where the Sales Are
Day 2: The 360 View of the Customer
You can get the agenda of eTail Canada 2019 here

Time: July 31st & August 1st, 2019
Venue: Grand Hyatt New York, 109 E 42nd St New York, NY 10017
CommerceNext's content mainly focuses on customer acquisition, which is the concern of retailers from year to year. This event has 80 speakers from leading retailers, DTC brands and innovative tech companies such as Purple, TechStyle, Victoria's Secret, Men's Warehouse, Bonobos, Casper and so on. They will share their knowledge to help you acquire new customers and grow your retail and e-commerce businesses.
CARRIER ASK – EVP, President Global Retail, Levi Strauss said that one of the things she found most exciting about Commerce Next was they were bringing together retail innovators and retail thinking so they can learn from each other.

Time: 24 to 26 September 2019
Venue: 1 Place de la Porte de Versailles – 75015 PARIS PORTE DE VERSAILLES
Paris Retail Week, which is open to all retail and e-commerce professionals, involve 600 exhibitors and 25000 decision-makers over 3 days.
This event focuses primarily on the role of technology in the retail industry, including interesting business topics such as artificial intelligent, e-logistics, retail technology and so on.
Here are the opening hours of the 2019 edition of Paris Retail Week:
Tuesday, September 24: 9:30 am to 6:30 pm
Wednesday, September 25: 9:30 am to 6:30 pm
Thursday, September 26: 9:30 am to 5:00 pm
The rest of these top events will continue to be aggregated in the second part of this blog. Let look forward to the next part to not miss any exciting conferences.

Have Shopify stores? check out the best Shopify Apps to increase sale