On June 7, 2019, FedEx's announcement that it would not renew its contract to provide express shipping service for Amazon in the United States. The company said it focused on serving the broader e-commerce market.

About FedEx

Was found in 1971, the original name of the company is Federal Express, now is FedEx Express. As an American multinational courier delivery services company, FedEx provides overnight shipping service and pioneering a system that could track packages and provide real-time updates on package location (to help in finding lost packages), a feature that has now been implemented by most other carrier services.

Up to now, its networks has reached more than 220 countries and territories, linking more than 99 percent of the world's GDP.

FedEx ends express delivery contract with Amazon

According to CNBC, FedEx decided not to renew one of its shipping contracts with Amazon, which is Amazon's FedEx Express contract. FedEx Express allows packages to be delivered overnight or in two days. And because of this shipping contract, Amazon can offer Amazon's one-day and two-day Amazon Prime shipping. Due to not continuing using FedEx Express, now Amazon has to handle any other logistics.

However, Friday's announcement does not affect Amazon's partnership with other FedEx delivery services, like FedEx Ground and last-mile deliveries.

"We respect FedEx's decision and thank them for their role serving Amazon customers over the years," an Amazon spokesperson tells The Verge.

FedEx now focus on serving the broader e-commerce market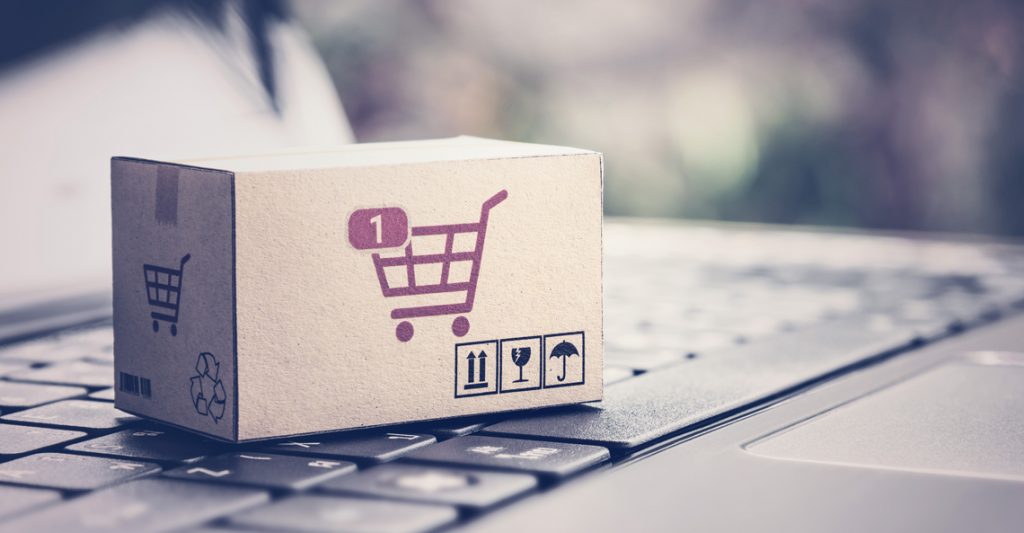 FedEx is betting on other retailers

The company implied that Amazon is far from being the delivery company's largest customer. It said that the percentage of total FedEx revenue attributable to Amazon.com represented less than 1.3% of total FedEx revenue last year. Therefore, choosing not to renew the contract with Amazon does not cause a significant effect on FedEx. It estimates that e-commerce will grow from 50 million to 100 million packages a day in the U.S. by 2026.

The company also stated, "FedEx has already built out the network and capacity to serve thousands of retailers in the e-commerce space, including brands such as Target, Walgreens and Walmart".
The decision to end the delivery contract is a part of a deep reorganization of the retail industry. The primary reason for this is the escalating battle between Amazon and Walmart. FedEx seems to be on Walmart's side. The package volume is much larger because retailers have increasingly offered two-day and same-day deliveries in more markets. The two companies also said they recently add 500 FedEx retail locations in Walmart stores.

"FedEx is sending a message to all the other customers: We are making delivery capacity available to you that was otherwise consumed by Amazon," said Satish Jindel, founder of ShipMatrix
Develop more delivery programs

FedEx now offers retailers FedEx Extra Hours, an option for late-night deliveries. It allows delivering products ordered as late as 2 AM the very next day or in two days. Besides FedEx Extra Hours, FedEx also introduced an autonomous delivery device called SameDay Bot in January. The bot will be tested this summer in select markets, including FedEx's hometown Memphis.

SameDay Bot is developed in collaboration with EKA Development & Research Corp. and its founder Dean Kamen. FedEx Office locations will be the first place to test this new device. Eventually, SameDay Bot will complement the FedEx SameDay City service, which operates in 32 markets and 1,900 cities.
Amazon is increasingly competing with it owns shipping partner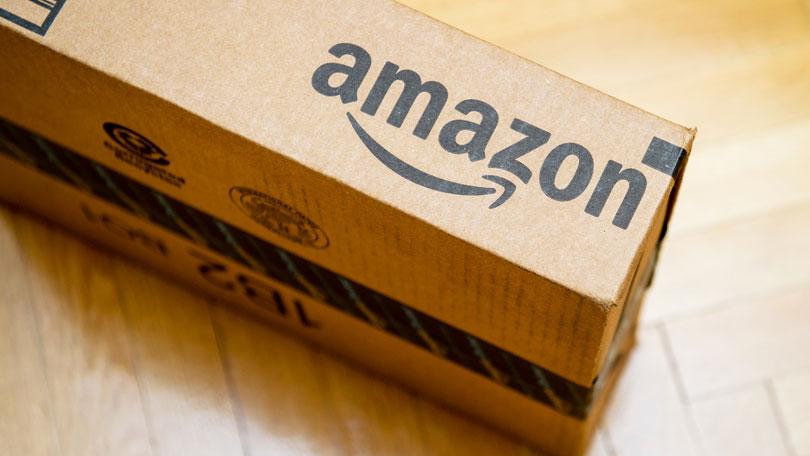 Friday's announcement also shows that Amazon has gone from a customer to a direct competitor of FedEx. Amazon has spent so many years on building out its own delivery system. It wants to cut down logistics costs. In addition, it also wants to keep control of how its products go from manufacturers to Amazon warehouses and from warehouses to customers' homes.

Look at Amazon's financial results, we can see a magnitude of the growth in Amazon's shipping costs. Over the last 10 years, the money that Amazon spent on logistics and shipping has risen from around $1 billion each to around $34 billion and $28 billion, respectively, in 2018. By having its own delivery system, Amazon can dramatically cut down this number. It also can offer ever-faster ways of delivering products. It includes Amazon Prime Now same-day delivery initiative and its grocery and food delivery programs.

Have Shopify stores? check out the best Shopify Apps to increase sale