With the dramatical growth in the number of creators, Youtuber, Bloggers and Instagram stars, influencer marketing has become a slow-and-steady marketing method. Through partnering with influencers, brands can reach their target customers who already are the audiences of the influencers. 

To have a successful influencer marketing campaign, you have to deal with three main tasks. They are finding the right people to work with, monitoring campaigns, measuring success. Now, there is so many software that could help you to do these three tasks, which saves you time. And one of these is influencer marketing platforms.

Influencer marketing platforms are online tools that make the influencer marketing process easier for brands. In this article, we list 9 of the top influencer marketing software platforms.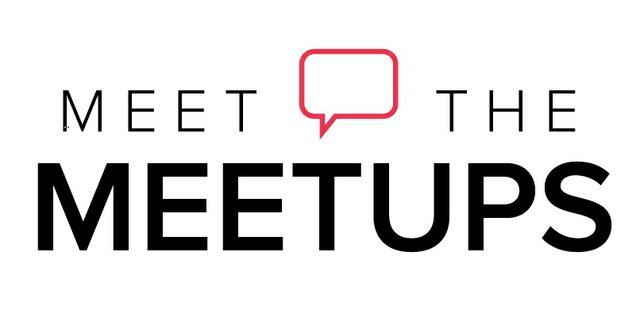 It is obvious that you will build a good partnership by arranging a face-to-face appointment rather than online. And Meetup is an amazing app to do that. Meetup gives you information about offline events near you, then you can pick one and join the right events.

Instagram enables and encourages creators on the platform to host Instameets to come together and snap photos. This type of event will be a good chance for you to meet local creators who are into photography that also have sizeable audiences. Besides Instagram influencers, you can also look for local gatherings on Meetup that cater to YouTubers and other specific kinds of influencers.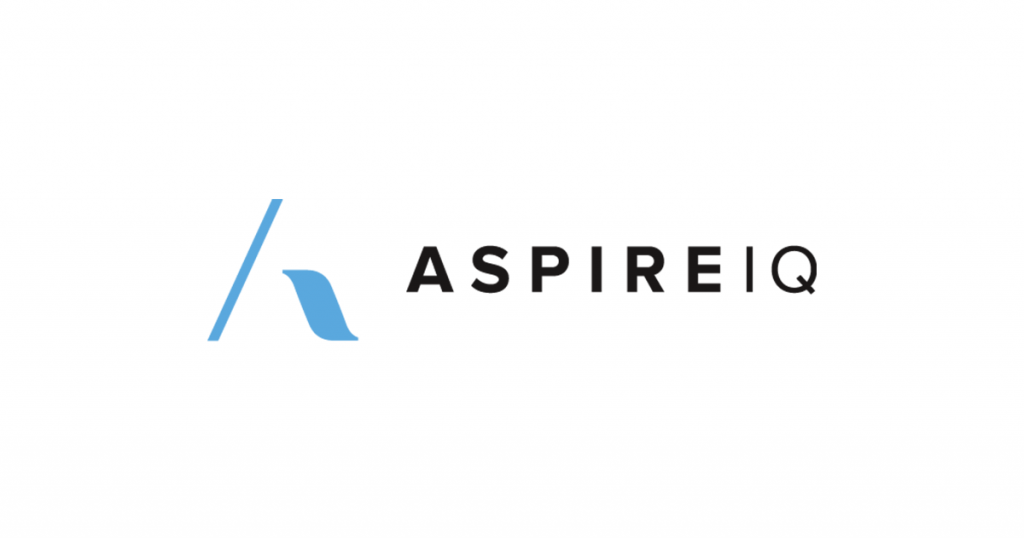 The company describes itself as a self-service platform with the accessibility to over 150,000 influencers across major social media platforms. By using a sophisticated machine-learning engine, AspireIQ is constantly adding information about its influencers based on their social media output. The information is taken from posts, content quality, engagement, even the sentiment behind the comments.

Thanks to this above feature, it will be more convenient for agencies or brands to look for influencers to suit their needs. Once brands matched with their influencers, the AspireIQ interface makes it easy to pitch ideas to hundreds of influencers at once, and managing responses from a single dashboard.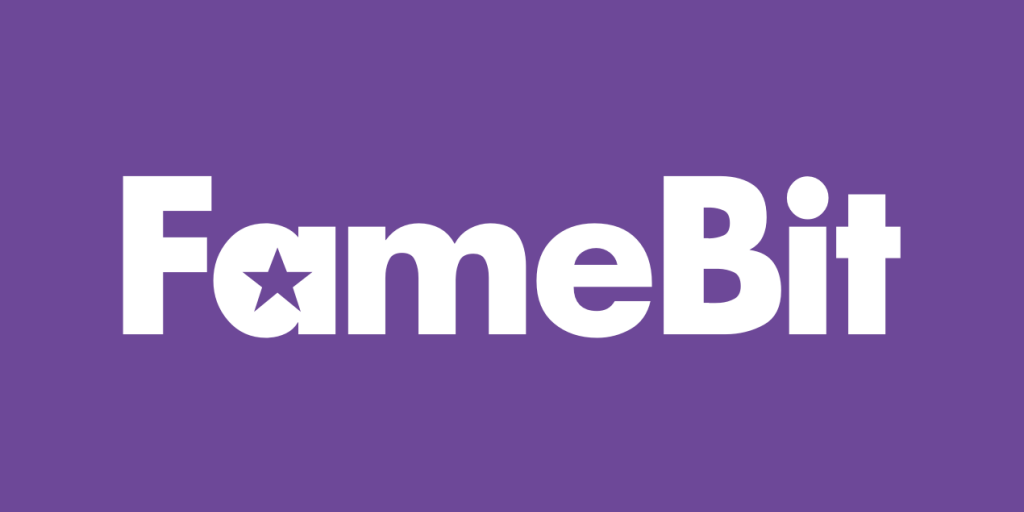 Famebit is known as one of the largest influencer marketing platforms for creators across Instagram, YouTube, Facebook, Twitter, and Tumblr. The special thing of Famebit over other platforms is that it's free to post your campaign and receive proposals from creators. Then, you get to choose who you want to hire and pay.

With Famebit, you can choose the type of creative format you want to be pitched. This is a great way for you to get content made that you might not have the resources or skills to create yourself. There are a variety of categories that you can find your right influencers including Beauty & Fashion, Health & Fitness, Gaming & Apps, Tech, and Pets.

Related: 7 Affiliate Marketing Trends in 2019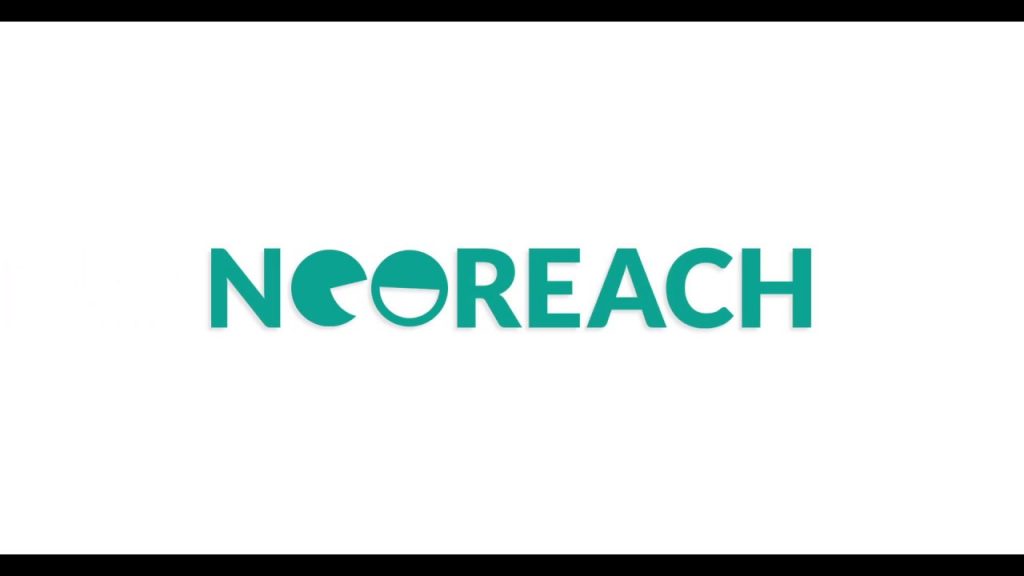 Even up to now, NeoReach is still a small startup, and they do give the appearance of trying to fully define themselves, but this platform is worth it for you to take a look at. The reason is that the company garnered a lot of press attention for its platform, attracted millions in investors. The most important thing is some very big names to their growing client list, for example, Wal-Mart, NBC/Universal, Fanduel, and The Travel Channel.

NeoReach maintains a database of over 3 million influencers across major social media platforms. This is the excel characteristic of this platform. While competitors provide access only to influencers who've signed on to work through those platforms, the company do not have the limitation like that. Its powerful search engine allows for brands to filter searches across multiple criteria, including any established brand affinities, social performance, and their follower's demographics.


Grapevine has a network with over 115,000 creators with a hefty focus on YouTubers. However, the platform has recently embraced Instagram as well. Plus, you just need to pay when you book a creator and their free escrow service holds your payment until the creator goes live with your content.

Also, the platform gives you the ability to access historical data. Then you can see the performance of the influencers in the past and you can track any conversions they generate for you. In addition, they also offer a discount of 50$ for your first campaign.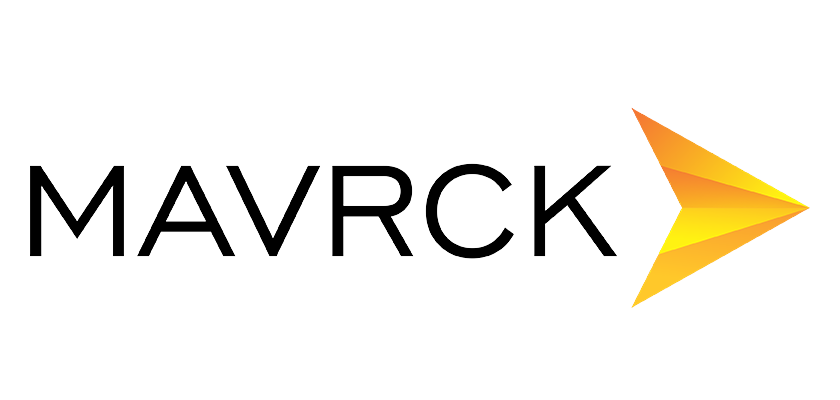 This well-known platform collates a database of people it believes are influential on social media and/or through blogging. As we have listed above, there are some platforms inviting influencers to apply to be part of their platform, while other platforms use a completely automated system to find influencers. As usual, if you are looking for suitable influencers, you will come to the platform in search of people in your vertical who appear to match your style and have sufficient followers and influence.

However, Mavrck takes a completely different approach. This platform has the thought that rather than looking for a suitable influencer, the company should urn their best existing customers into influencers who will extol the brand's virtues. Because by doing that, you don't have to convince an influencer who has never heard of you that you have a product worthy of their promotional efforts.

The impressive client roster of Mavrck includes big-name companies like Gillette, Dunkin' Donuts, Universal Studios, New Balance, Proctor & Gamble, Sears, and JetBlue.

Up to now, Mavrck has identified 10.6 million micro-influencers for its database, with 102.3 million social profiles. In some way, Mavrck's influencers don't know they are influencers. With the above point of view, it's like being in an advanced loyalty program, where they receive rewards for sharing content.

Final thought

Influencer marketing like a rental service that agencies and brands "rent" the influence and audiences of established creators. However, remember that a social media following is something anyone can fake. Therefore, make sure that you have carefully checked the influencer's information and choose legitimate creators. The last thing is that structuring your campaign in a way that you can get the best benefit for your business without compromising the integrity of the creator.